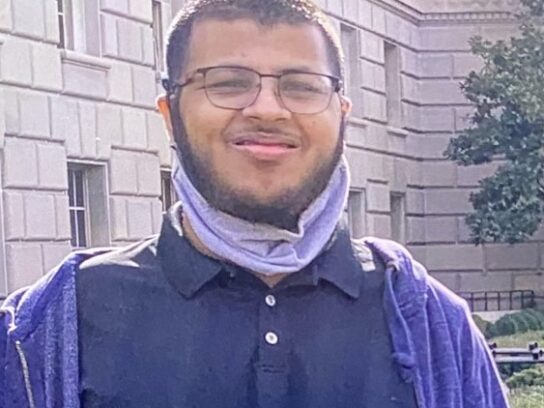 Detectives from the 3rd District issued a report about a missing Silver Spring man on March 11, according to the MCPD website. Osman Hussam Osman had been last seen on Mozart Drive the previous night. His parents and family notified police, concerned about his whereabouts. Osman was described as 6'2″ tall, weighing 240 pounds with a long black beard and short hair.
In an update Tuesday, MCPD informed the public that Mr. Osman, age 22, was found dead at Lake Laurel. The Laurel Police Department will investigate his death. Preliminarily, there were no signs of foul play.
MCPD asks anyone with information about Mr. Osman's disappearance and death to contact them at the Police non-emergency number 301-279-8000 (open 24 hours).