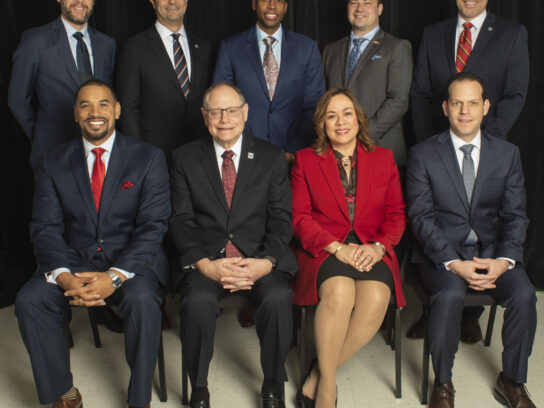 The Montgomery County Council plans to hold a special program Tuesday, February 11 at 9:30 am to commemorate Black History Month.
The program will include a video segment that spotlights historic African American communities in Montgomery County such as Emory Grove in Gaithersburg, Scotland in Potomac and White Ground in Boyds. The video features members of these communities including: Kay Freeman, Eddie Dove, Carolyn Taylor, Rev. C. Glenn Taylor, Claudia Golenda and Roger Cartledge. The program will conclude with an awards presentation dedicated to those who participated in the making of the video.
The Montgomery County Council has been doing similar celebrations for Black History Month since 2015.
For those interested in tuning in, the video will be televised live by County Cable Montgomery (CCM). It will also be streamed live through Facebook Live or the Council web site here.