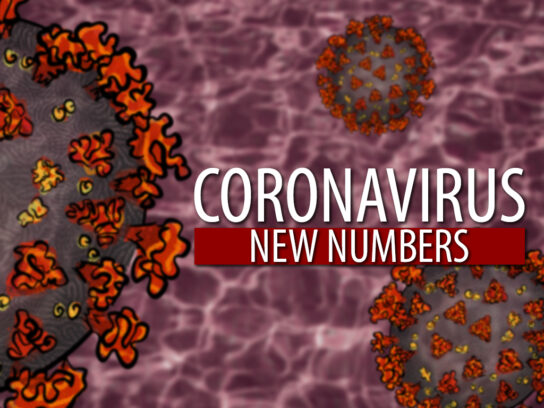 Montgomery County and the state of Maryland has seen an increase in the number of COVID-19 cases and the positivity rate during July. While other states with fewer vaccinated residents are seeing significant increases in hospitalizations and deaths, so far that is not the case here.
Montgomery County averaged 4.4 new cases of COVID-19 per 100,000 residents Monday, according to the data from the county's COVID-19 information portal. This is up from 0.9 new cases per 100,000 residents reported July 1.
There were 54 new cases of COVID-19 in the county on Monday, bringing the cumulative total to 71,842. The county has added 652 new cases of COVID-19 so far in July. During all of June, there were only 250 new cases of COVID-19.
The number of COVID-19 tests resulting in a positive case has also increased during July. Monday, the Maryland State Department of Health reported the positivity rate was 1.57 as compared to a rate of 0.45 reported July 1.
Last week during the July 21 briefing, Dr. Travis Gayles, public health officer for Montgomery County, said the majority of the new cases are in unvaccinated individuals. He also stated that the predominant strain of the virus is the delta variant.
Montgomery County officials continue to urge residents to get vaccinated against the virus. Vaccinations are currently available to anyone 12 years of age and older. More information about COVID-19 vaccines is available online at the COVID-19 information portal.