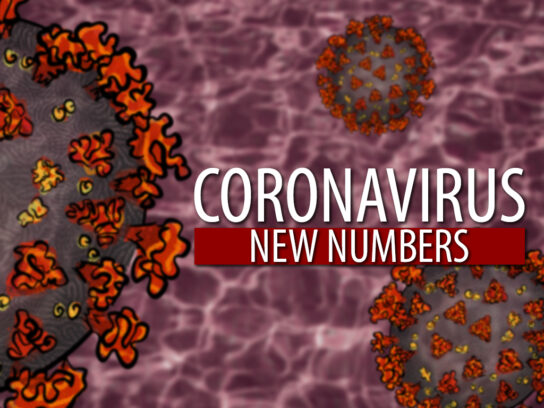 Montgomery County COVID-19 Statistics for Feb. 26
The Maryland Department of Health reported 143 new COVID-19 cases in Montgomery County Friday morning. This brings the cumulative cases to 63,039.
Montgomery County recorded no new coronavirus-related fatalities Friday; the death toll remains at 1,363
The county reports 158 patients were hospitalized with COVID-19 as of Feb. 24.
As of Friday morning, 6,2% of Montgomery County residents are fully vaccinated, 13.4% have received the first dose of vaccine.
The county has a rate of 2.84% for positive COVID-19 tests, which is a decrease of 0.09 from Thursday's rate of 2.93%. This is the third straight day the rate is below 3%. The county's positivity rate is lower than in 18 of Maryland's 24 jurisdictions.
At more than 1,300 deaths, Montgomery County leads the state in total COVID-19-related fatalities. Prince George's County has the second-highest number with 1,298 fatalities and the most coronavirus cases in the state with 72,990 cases.
Somerset County, part of Maryland's Eastern Shore, has the highest cases per capita with 92.9 cases per 1,000 residents. Allegany County, in the western region of the state, has the second-highest rate at 90.9 cases per 1,000 residents.
Maryland COVID-19 Statistics for Feb. 26
The state recorded 970 new infections Friday bringing the state's cumulative case count to 380,436.
There are 943 patients hospitalized across the state with the virus. This is the fewest patients hospitalized since Nov. 15, 2020 when there were 938 patients in the hospital with the virus.
Friday the state recorded 33 newly-reported deaths. The state's death toll now stands at 7,656.
The state reported a rate of 3.66% for positive COVID-19 tests Friday. This is a decrease of 0.08 from Thursday's rate of 3.74%. The rate remains below 4% for five straight days.