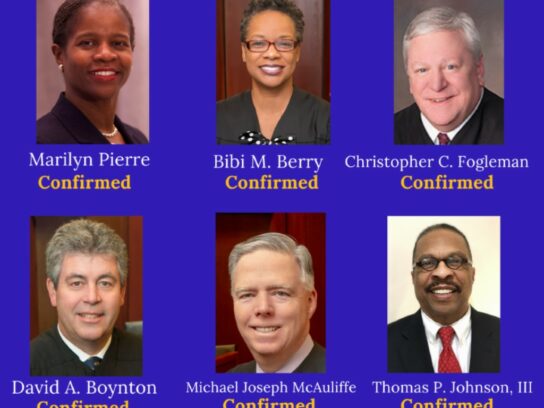 American Africans United, with support from the Lincoln Park Historical Foundation and GapBuster Inc., is hosting a live discussion with all six Judge candidates for the Montgomery County Circuit Court.
Scheduled to begin Friday Oct. 9 at 7 p.m., the discussion can be viewed on Facebook, YouTube, Periscope, Twitch, and the Afrique Today website.
Viewers will be able to call in with any questions during the discussion.
https://www.facebook.com/afriquetoday/posts/1603922599790617