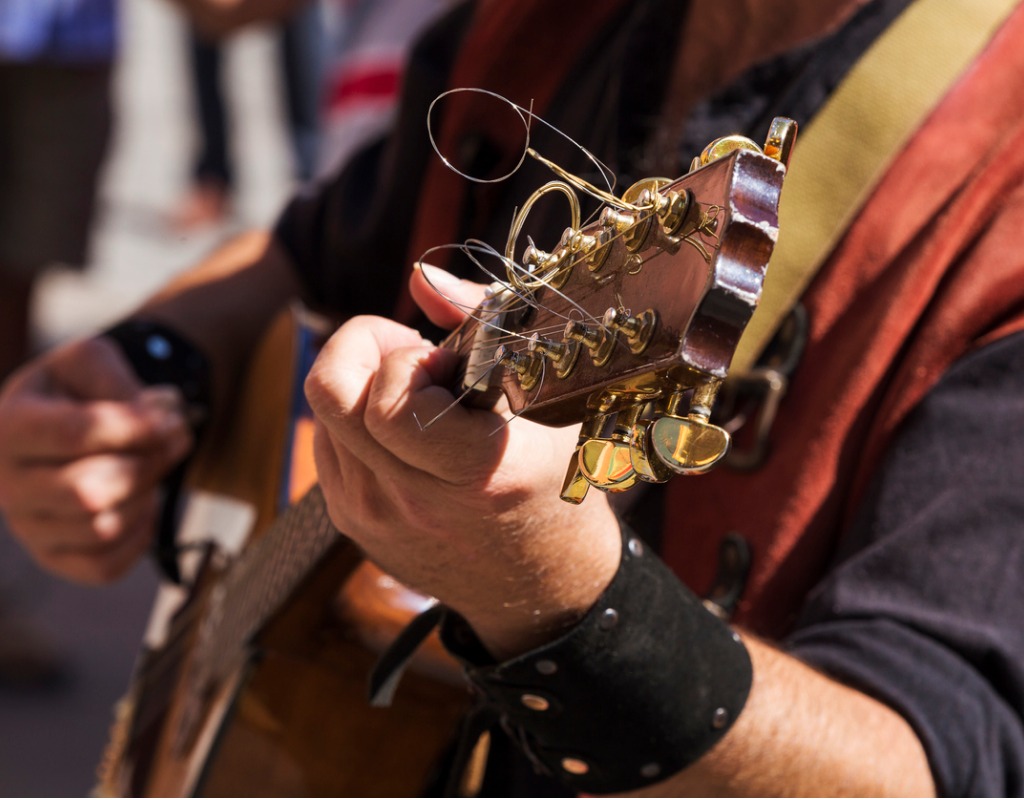 Montgomery County Library Seeks Performers for Annual Vinyl Day
On Saturday, April 17, all music and vinyl lovers across the county are invited to Montgomery County Public Libraries' (MCPL) fourth annual "Just For the Record – A Vinyl Day."
MCPL describes the day as a "celebration of music, culture, art and sound." From noon to 3 p.m., people of all ages can partake in the annual vinyl celebration by participating in three events.
The first event of the afternoon will be the "Make Music Montgomery Contest," where a selected group of local musicians will have the opportunity to perform and be judged by an expert panel of community "celebrities." The top winner will be rewarded with a $100 value prize, and second-place winners will receive a prize of $50 value.
Submitting Application to Perform in 'Make Music Montgomery Contest'
Any musicians interested in performing in the Make Music Montgomery Contest should submit their application to MCPL by midnight of March 3. More details on the contest are available on the MCPL website and submission guidelines are stated as follows:
The audition file should be an audio/video recording of your intended performance.
Submissions can be provided via email or postal mail to Eric Carzon, Connie Morella Library, 7400 Arlington Road, Bethesda, Md. 20814.