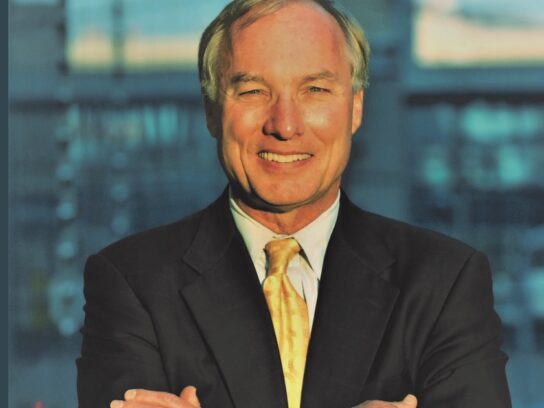 Maryland Comptroller Peter Franchot recently commented on his plans to run for governor of Maryland in 2022. He initially announced that he was running for the position in January 2020.
"Over the next few months, I'm going to lay out my vision for our state's future. It begins with protecting Maryland's families, workers, and small businesses from the COVID crisis. And when we build back our economy," it reads on his campaign's website.
MyMCM spoke to Franchot last week to get an update on his campaign.
The 2022 Maryland gubernatorial election will take place on Nov. 8, 2022. Incumbent Republican Gov. Larry Hogan is currently on his second term and cannot seek re-election to a third consecutive term.
Peter Franchot served in the Maryland House of Delegates, representing Takoma Park and Silver Spring for 20 years. He was elected comptroller in 2006 and has subsequently been re-elected three times.
Other than the Democratic declared Maryland gubernatorial candidate Franchot, there's Republican declared candidate Robin Ficker. Other leaders, like former DNC Chair Tom Perez, have also publicly expressed interest in entering the race.
I'm running for governor because you deserve new ideas and solutions to the challenges we face. I have the vision of an outsider, and the skills of an insider. I know how to get things done. Together, I know we can build a better future. Join us ➡️ https://t.co/peJJw87MMF pic.twitter.com/TTyoEuO4cI

— Comptroller Peter Franchot (@peterfranchot) December 15, 2020
See related posts below:
Comptroller Peter Franchot Announces Run for Governor in 2022