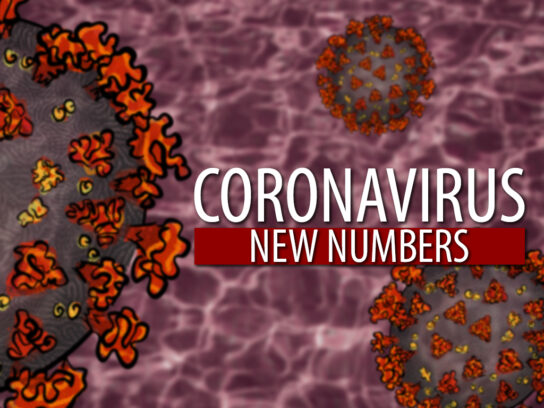 Three new cases reported on Tuesday
Montgomery County averaged 0.7 new cases of COVID-19 per 100,000 residents Tuesday, according to the data from the county's COVID-19 information portal. This is the lowest case rate recorded since the start of the pandemic in March 2020.
Montgomery County recorded three new cases of COVID-19 on Tuesday, bringing the cumulative total to 71,113. The county has added 192 new cases of COVID-19 so far in June.
The county recorded one death due to COVID-19 Tuesday. The county has 1,571 confirmed deaths from the coronavirus, which is the second-most deaths in the state. Baltimore County has the highest number of deaths at 1,632. The state of Maryland reported zero deaths on Saturday and Sunday, the first time that there were zero deaths over consecutive days since the beginning of the pandemic.
Montgomery County reports 65.9% of county residents were partially vaccinated, and 59% were fully vaccinated, as of June 17.