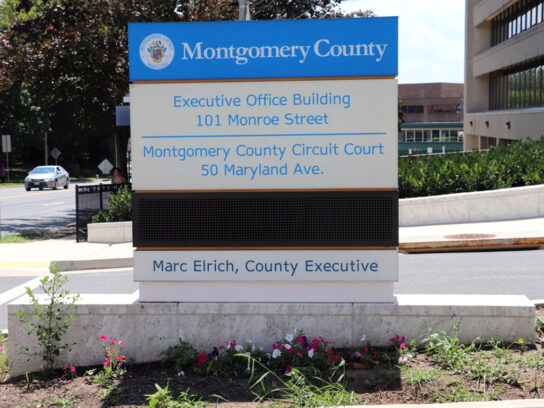 Montgomery County announced Friday that the county has retained its triple-A bond rating from all three rating agencies, the highest possible rating.
Moody's Investors Service Inc., Standard & Poor's and Fitch Ratings all affirmed the triple-A rating for the county.
A triple-A bond rating means the county can borrow money at generally lower interest rates, saving taxpayers' money. The rating also serves as a benchmark for other financial transactions, ensuring the lowest possible costs in those areas as well, the county statement said.
Montgomery County has earned Triple-A ratings from Moody's Investors Service, Inc. every year since 1973 (50 consecutive years); from Standard & Poor's every year since 1976 (47 consecutive years) and from Fitch every year since 1991 (32 consecutive years).
Standard & Poor's analysis called the county's management "stable."
"The County's very strong property wealth and income levels, robust local job market, and access to the greater Washington, D.C. area for employment opportunities, in addition to well-established financial policies and practices, anchor Montgomery County's credit quality," the analysis said. "The County has leveraged its very strong economic underpinnings to support its sound financial position, as the County has historically maintained strong or very strong budgetary flexibility."