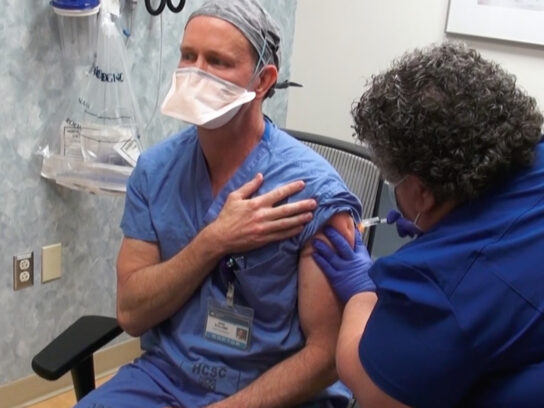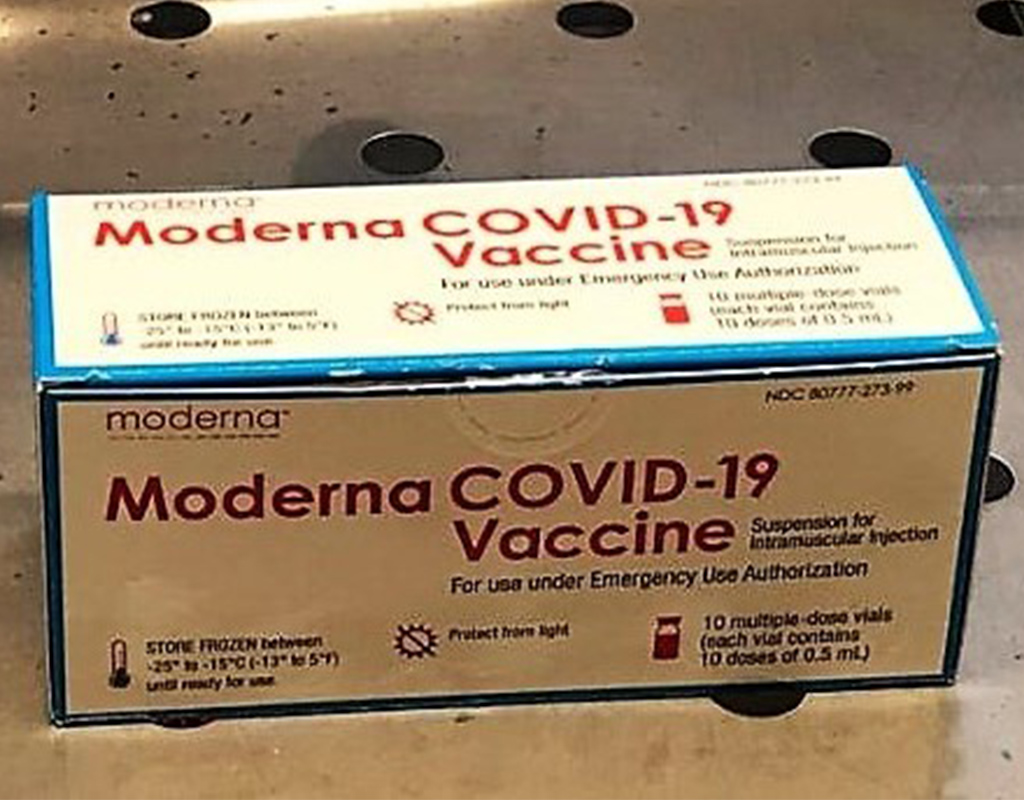 Montgomery County has launched an online survey for residents to better understand the community's concerns about receiving the COVID-19 vaccine.
The county plans to use the feedback to answer questions and reach communities that have been hit hardest by the pandemic. The county will also use the feedback to create a communications plan to educate better communities that have historically been skeptical about trusting medicine research.
The survey is open through Feb. 4. Feedback is offered anonymously and the survey is available in seven languages.
The survey takes about five minutes to complete and consists of 12 multiple-choice questions. It will also be available for residents to take at several of the county's COVID-19 testing sites.
🆕 Montgomery County is surveying the community about the COVID-19 vaccine.
Please take the survey 📋 👉 https://t.co/JRcZYuGrSc.
Read the news release for more information ➡ https://t.co/k6BfB8wYMw. #COVID19 #Vax 💉 pic.twitter.com/n7Wvvd3x72

— Montgomery County MD (@MontgomeryCoMD) January 14, 2021