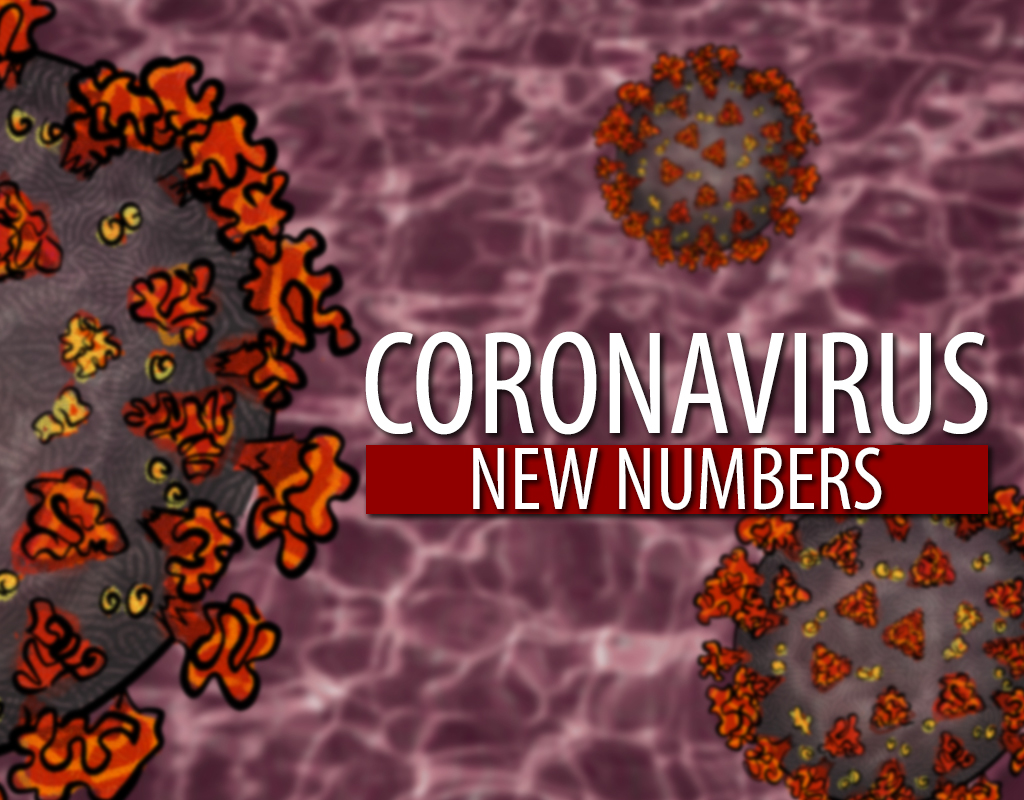 Montgomery County Seven-Day Testing Positive Rate Hits New Low of 2.41%
Montgomery County recorded 72 new COVID-19 cases Monday, according to the Maryland Health Department data — bringing its cumulative total to 19,540 since the first case was confirmed in March.
Montgomery County's seven-day rolling average for test positivity was 2.41% on Monday — the lowest rate of the pandemic yet.
Since Friday one new death was added to the county's COVID-19 related death toll, which is now 776. Montgomery County continues to have the most fatalities of any county in the state. Only Prince George's County has a higher number of cumulative infections.
Maryland had 567 new cases on Monday, bringing its total to 104,669. Two new deaths were reported statewide in the last 24 hours. Maryland's death toll now stands at 3,554.
Since Friday, 48 fewer people were in the hospital for coronavirus-related reasons on Monday. The number of Marylanders currently hospitalized is 407.
The state's seven-day rolling average for test positivity was 3.27% on Monday.