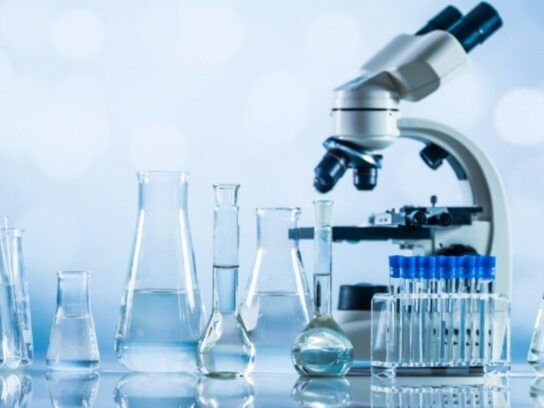 Montgomery County soon will test its wastewater for indications of COVID-19 as part of a six-month pilot.
"It ill be a nice early warning tool. It is a surveillance tool," said Dr. James Bridgers, deputy health officer. Currently, contracts concerning the work are being reviewed by county officials. Once that is completed, the work will begin.
With contract tracing efforts lessened, the county is turning to its wastewater to measure traces of the disease. The results are expected to show if there is an uptick in cases. The country received a $200,000 grant from the Maryland Department of Health and the Centers for Disease Control to conduct the work.
Also involved in the program are the University of Maryland and Washington Suburban Sanitary Commission.
Related Post