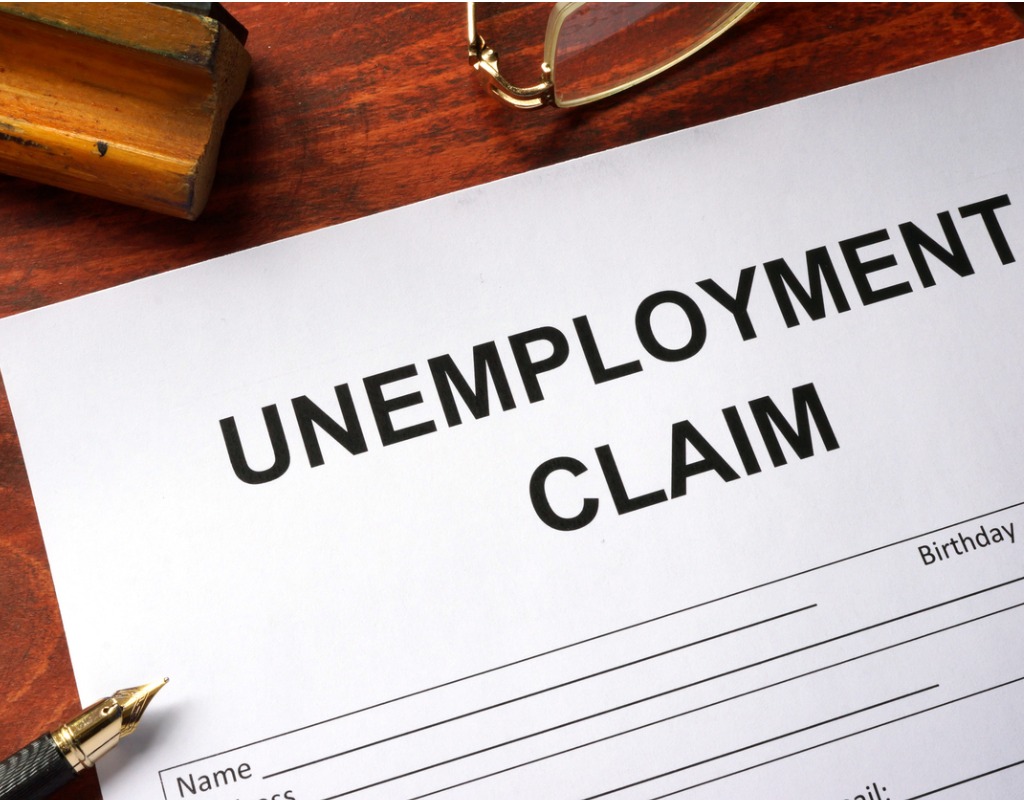 Montgomery County Unemployment Insurance Claims Decrease by 39 Percent
Montgomery County had 9,548 unemployment insurance claims last week, ending on April 11. 
This about a 39 percent decrease from the week before ending on April 4, when Montgomery County had 15,751. Maryland overall saw 61,770 claims last week, a decrease of about 43 percent from the week before, which saw 108,508 claims, according to the Maryland Department of Labor. 
Previous post
Montgomery County Saw Over 15,000 Unemployment Insurance Claims Last Week