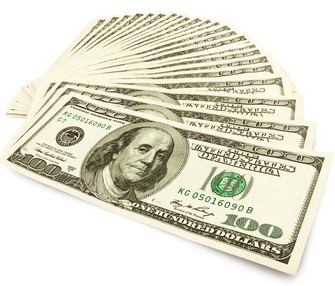 A woman claimed a $1 million scratch-off prize at Maryland Lottery headquarters last week.
The 77-year-old stylist, whose name was not identified by the Maryland Lottery, purchased the $20 Gold Rush X100 scratch-off ticket at the Shell gas station located at 18040 Georgia Ave. in Olney. She told Maryland Lottery that her career has always been about improving the lives of her children and views her prize as a reward.
She told lottery officials that she plans to buy a house and go on some dream vacations with her winnings.
"I was so very excited and shaky. I couldn't believe what I was seeing," the woman said in a Maryland Lottery press release.
The Shell in Olney earns a $1,000 bonus from the lottery.