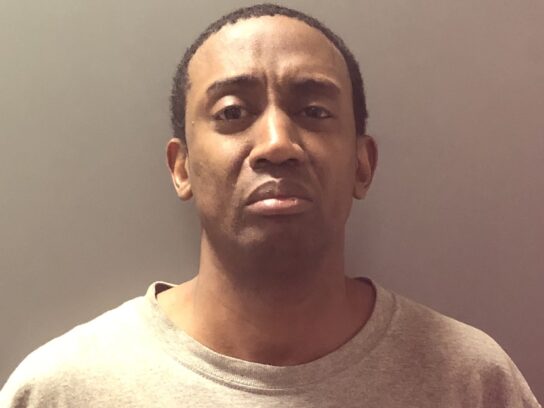 A Silver Spring man has been charged with sexual assault of a girl from Virginia, a Montgomery County police statement said.
Christopher Joseph Clark, 38, of the 1100 block of Fidler Lane is being held without bail, facing charges of second-degree rape and second-degree assault, online court records say.
The rape charge carries a maximum penalty of 20 years. The assault charge carries a maximum penalty of 10 years in prison and a $2,500 fine.
On Friday, Special Victims Investigations Division detectives were told of a sexual assault that had occurred the previous evening at Silver Spring home, police said.
The victim reported to investigators that she met Clark on a social media app. They arranged to meet and at about 6:30 p.m. Friday, Clark drove to her home in Virginia, picked her up and then drove her back to his Silver Spring home, police said.
While the victim was in Clark's home, he sexually assaulted her, police said. After the assault, the victim left Clark's home and contacted her family in Virginia who then called the police.
Detectives obtained an arrest warrant for Clark.
Anyone who has information about Clark is urged to call SVID at 240-773-5400.