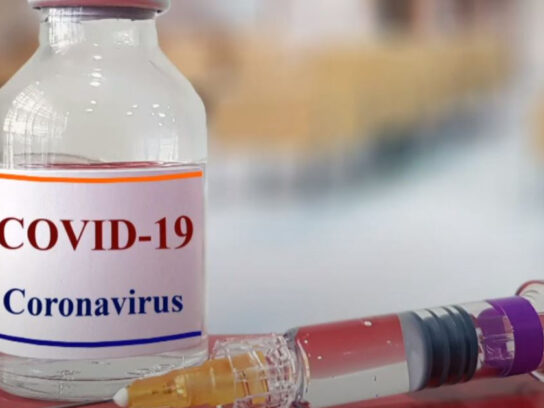 Montgomery County's new health officer, Dr. Kisha Davis says one of her top priorities is keeping COVID-19 under control. She said she wants to build upon the success of her predecessors and keep county residents safe.
Since Thanksgiving, the county has seen a spike in cases. Davis spoke with MyMCM's Liz Feldman about the current state of the pandemic, whether people should start wearing masks again, and the county's preparedness to deal with another health crisis.
Dr. Davis credits the work of those who came before her for preparing the County to deal with Covid-19 and other health crises that may happen in the future.
In part three of our conversation with Dr. Davis, she will address what health concerns worry her the most, she will share her views on Maryland's new marijuana law, and explain why she decided to serve as the County's new health officer.