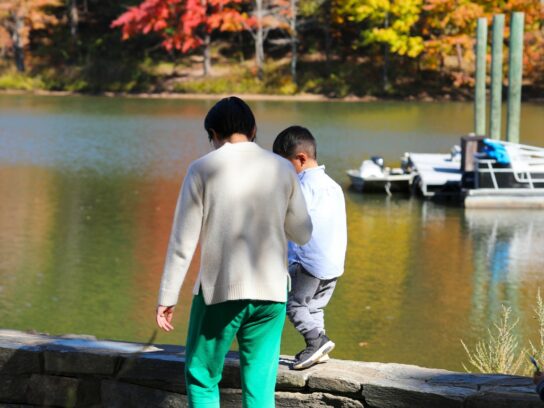 To insure public safety from the coronavirus pandemic (COVID-19), Montgomery Parks is limiting gatherings to a maximum of ten people.
Although parks will remain open, indoor facilities are closed through April 30. A post on the Montgomery Parks website said: "going for a hike or bike ride, shooting baskets on an otherwise empty court, and other activities that do not involve coming into close proximity to other people or touching surfaces that could be infected are appropriate."
In the post, Montgomery Parks advises visitors to refrain from using playground equipment, avoid contact with surfaces and participation in activities involving physical contact or sharing equipment.
Montgomery Parks recommends the following regarding social distancing for park and trail visitors:
Follow the Center for Disease Control and Prevention (CDC) guidance on personal hygiene prior to visiting parks — wash hands, carry hand sanitizer, cover your mouth and nose when coughing or sneezing and do not visit parks if you have symptoms.
Always observe the CDC's minimum recommended social distancing of six feet from other people. Practice it and know what it looks like.
Warn other trail users of your presence and when passing allow proper distance and step off trails to allow others to pass, keeping minimum recommended distances at all times. Alert others when passing with your voice, bell or horn.
Bring a suitable trash bag, leave no trash, take everything out to protect park patrons and workers.