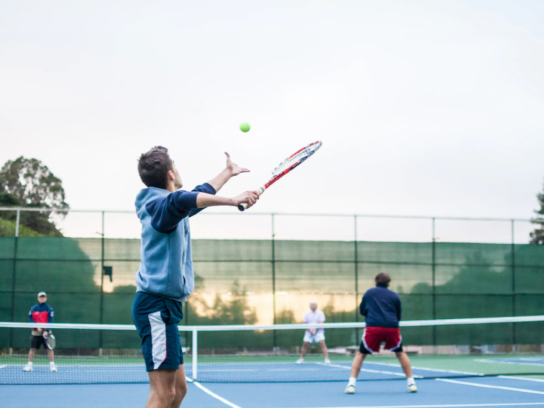 Montgomery Parks will propose a renovation to Columbia Local Park in Burtonsville to the Montgomery Planning Board on Thursday, July 29.
If approved, a final design is expected to be proposed by 2022 with construction estimated to begin in 2023 at a cost of $2.6 million.
The renovation would replace the current tennis courts with a dog park and convert an abandoned paved area into a tennis court with pickle ball overlays, according to Montgomery Parks.

The renovation would also add four dedicated pickleball courts, a soccer court and a shaded area with a water fountain. It would also provide more parking, paths and repairs to existing structures in the park. 
The Parks invite people to testify in person or by email during the online meeting. Those who wish to email must send their comments to Montgomery County Planning Board Chair Casey Anderson at mcp-chair@mncppc-mc.org by 12 p.m. tomorrow, July 28.
Montgomery Parks' staff presents the Columbia Local Park facility plan to the Montgomery Planning Board this Thursday.

You are invited to testify in person or by email at the online meeting.

Learn how: https://t.co/mbyehmIXyx. pic.twitter.com/pGlTN0qYjy

— Montgomery Parks (@MontgomeryParks) July 27, 2021