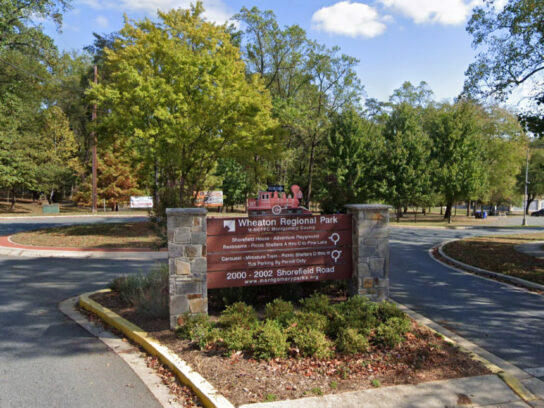 Montgomery Parks, which is a part of the Maryland-National Capital Park and Planning Commission, received $1.63 million in bond bill funding from the state to pay for trail and bridge projects, playground replacements and Americans with Disabilities enhancements.
"I am thrilled that our state legislators successfully secured millions in state aid for critical park projects," said Montgomery Planning Board Chair Casey Anderson. "These projects will not only improve the quality of our parks system but also the quality of life for our residents for many years to come."
Added Mike Riley, director of Montgomery Parks, "We are thankful for the support of the Montgomery County delegation and the entire Maryland General Assembly. These grants support multiple projects across the county for all our residents to enjoy."
At Damascus Recreation Park, $225,000 will be spent on athletic field lighting. At South Germantown Recreational Park, $150,000 will be used to install a parking lot at the bike skills area, including ADA enhancements. At Willet Branch Greenway, $550,0000 will be used for land acquisition to create this greenway in the Westbard community in Bethesda.
At Randolph Hills Park in North Bethesda, $150,000 will be used to replace the trail bridge and renovate the hard surface trail connector from Randolph Hills Local Park to Rock Creek Trail. At Wheaton Regional Park, $200,000 will be used on trail renovations.
At Long Branch/Domer Avenue Signature Bridge in Silver Spring, $200,000 is designated to replace the existing trail bridge. At Fox Chapel Neighborhood Park in Germantown, $150,000 will be spent on playground replacement and ADA improvements and removal of rubber surfacing.