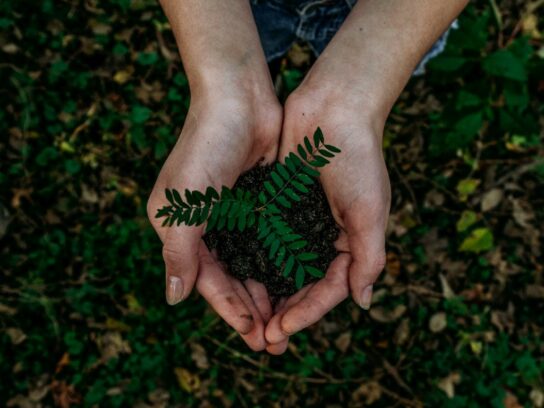 April 22 marks Earth Day and Montgomery Parks has planned a number of eco-friendly activities and special events throughout the month of April to involve the community in celebrating Earth Month.
From online plant sales and Arbor Day seedling giveaways to a GreenFest month-long celebration, Montgomery Parks, as part of the Maryland-National Capital Park and Planning Commission, has created multiple ways for county residents to show love for the environment.
Here are some of the upcoming events:
Native Plant Sales: Three Montgomery Parks locations will host online native plant sales. "Growing native plants encourages beneficial insects, birds, and other wildlife in your community."
Arbor Day Celebrations: The parks' arboriculture division is hosting two seedling giveaways, one at Blackhill Regional Park on April 10 and one at Olney Manor Recreational Park on April 17.
"Ask an Arborist": Two Facebook Live Events held on April 7 & April 30 on the Montgomery Parks' Facebook Page.
Montgomery County GreenFest: All month long the parks will host "a series of free online and in-person events and activities that include educational workshops, an environmental film festival, community cleanups and family-friendly games and scavenger hunts."
Nature Virtual Lectures: On April 20, local climate change expert Karen Metchis will discuss how climate change is affecting our lives in Montgomery County.
The full calendar events and details can be viewed on the Montgomery Parks website.