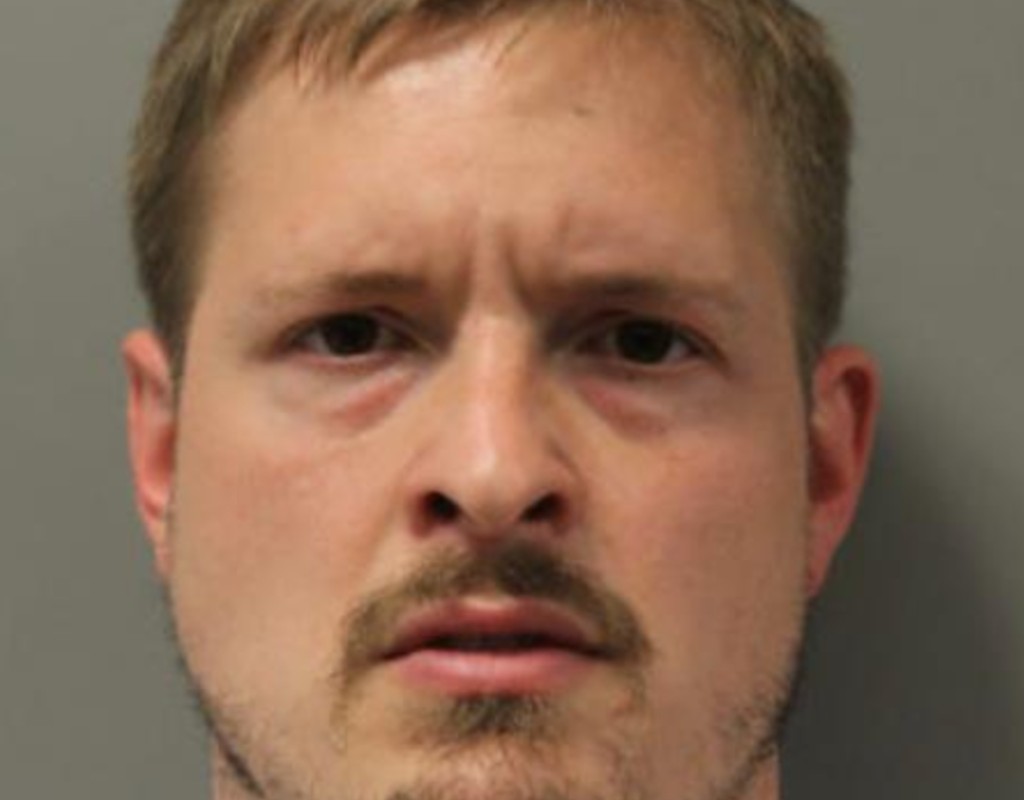 Gaithersburg Man Charged and Arrested for First-Degree Rape
Joseph Holland, a 34-year-old resident of Gaithersburg, faces a charge of first-degree rape of an adult female victim. Holland was arrested on March 26 on the strength of a criminal warrant according to The Montgomery County Police Department (MCPD).
Detectives from the Special Victims Investigations Division (SVID) of MCPD have determined that the suspect met the victim on Tinder, a dating app, and they both agreed to go out to dinner. On the night of March 20, Holland picked the victim up and drove her to his home located at 24100 block of Woodfield Road in Gaithersburg. Investigators say that he sexually assaulted the victim that night in his home. The victim was able to exit the home and flag down a motorist who assisted her in calling 911.
Suspect, Joseph Holland, age 34, charged with first-degree rape; possibility of additional victims a concern: https://t.co/4J9hjnQjwj pic.twitter.com/sgNQgcmo9v

— Montgomery County Department of Police (@mcpnews) March 30, 2021
Detectives are concerned there may be more victims Holland may have assaulted. MCPD asks anyone who believes he/she has been assaulted by Joseph Holland, to contact the Special Victims Investigations Division at 240-773-5050.