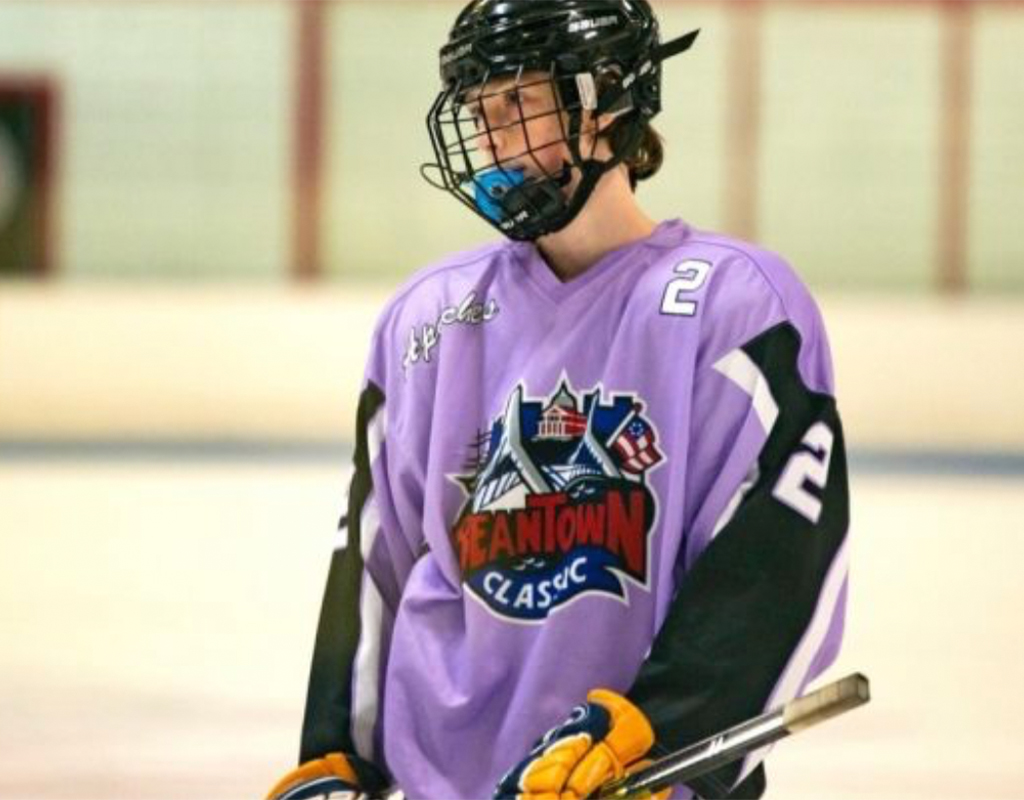 Montgomery Youth Hockey Player Dies After Suffering Brain Injury
A 13-year old Montgomery Youth Hockey Association player collapsed on the ice during a hockey clinic on Aug. 18 and was pronounced dead several hours later at a hospital.
Henry Lent, who skated for the Montgomery Youth Hockey Association Blue Devils as well as several other teams, collapsed on the ice and suffered a "catastrophic brain injury" according to a GoFundMe site.
He "was a bright, promising 13-year old hockey player," said his uncle, Dave Lent, to MyMCMedia. "He left this world far too soon while doing what he loved – playing hockey. He will be missed terribly by his parents, grandparents, family, friends and countless others."
The young man's parents stayed by his side at the hospital but "with no hope of recovery, we made the decision to remove his breathing tube," his parents wrote on the GoFundMe site. He died less than a half hour later "in the loving arms of his mom and dad."
As of Thursday morning, 770 people made donations, surpassing the $50,000 goal by more than $8,000.
Lent, of Finksburg in Carroll County, attended West Middle School in Westminster. Besides the Blue Devils, he also skated for Capital City Vipers in Harrisburg, Pa., Ice Club Regensburg in Germany, Wolfs in Watertown, New York and and the Cottonmouths of Columbus, Ga.
#Capitals nation please help out, so sad

Fundraiser by Michael Bazzone : Henry Lent Memorial Fund https://t.co/YIjk9AC2Ka

— Alan May (@MayHockeyNBCS) August 18, 2020