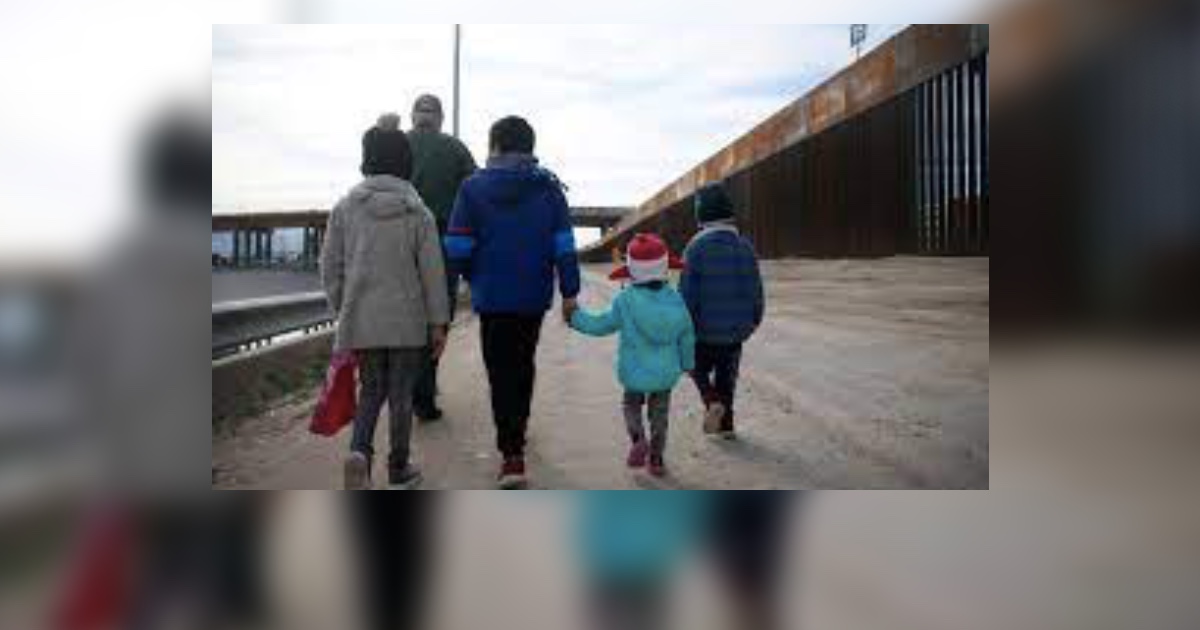 More Than 100 Unaccompanied Minors Expected in Montgomery County
Montgomery County Councilmembers recently got an update from federal agencies about unaccompanied minors entering the United States and migrating to different parts of the country – including Montgomery County.
During a virtual media briefing Monday, County Council Vice President Gabe Albornoz said the DMV is among the top 10 receiving areas of unaccompanied youth in the country. Albornoz added that at least 104 children are being released to sponsors in Montgomery County. Efforts between various community partners are ensuring ways to accommodate the unaccompanied minors in need.
Albornoz shared details and data regarding the recent wave of unaccompanied migrant children and youth.
Albornoz says about 3,000 children and youth to be released in the care of sponsors in the DMV region.
"Also note that these are children who have officially gone through the asylum-seeking process, but there are children and youth that make it across the border without formally going through the process, so that number could be higher as well," added Albornoz.
See related posts below:
MCPS Has Received About 70 Unaccompanied Minors in Last Few Weeks, Albornoz Says