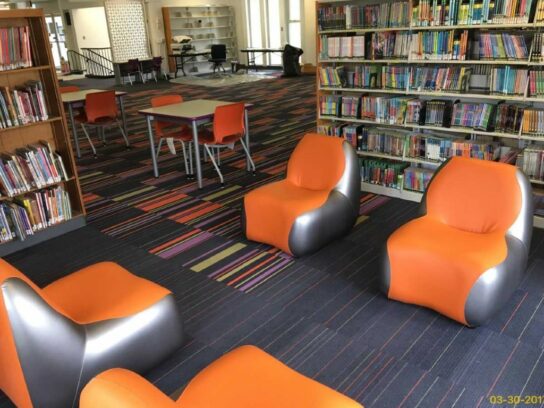 Montgomery County Public Libraries (MCPL) announced that they have forgiven $696,165.68 in library fines. Director of MCPL, Anita Vasallo, sat down in a recent interview with MCM's Deirdre Byrne where she discussed the county's decision to halt charges of overdue fines.
Vasallallo says "Montgomery County is forward-facing and understands the impact of these types of small charges. "
In addition to these changes, MCPL will also be holding a promotional event to encourage members of the community to return overdue books.
Related Posts: