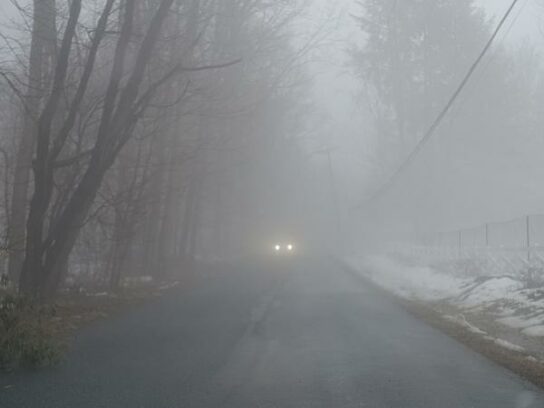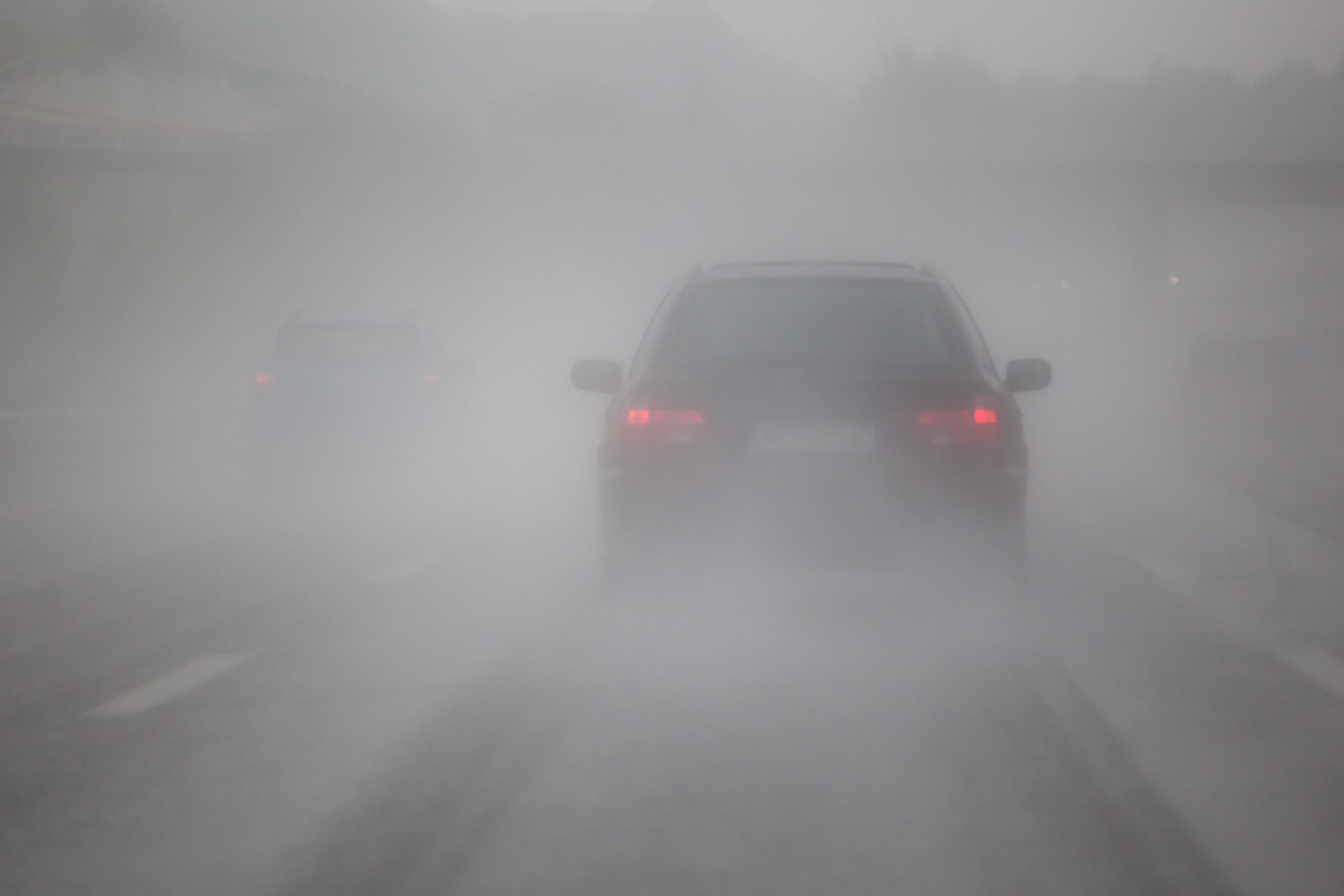 The National Weather Service (NWS) has issued a dense fog advisory for Montgomery County until 9 a.m. Wednesday.
Areas of dense fog will reduce visibility making driving dangerous.
Motorists should be aware that when encountering a patch of dense fog visibility will be reduced to less than one-quarter mile. The NWS advises motorists to slow down, keep your headlights on and leave plenty of distance between the car ahead of you.
The Fire and Rescue Services recommend motorists slow down and increase stopping distance between vehicles, use low beams not high, use fog lights if available, use outside lines as guides, and to not stop a vehicle on the roadway.
A Dense Fog Advisory has been issued for portions of our region until 9 am this morning. Check out our website for further information about today's weather hazards. https://t.co/o2JIHfMyKQ pic.twitter.com/v44foPSxxn

— NWS Baltimore-Washington (@NWS_BaltWash) February 26, 2020
Take Precautions – some Wet & Slick Road Conditions throughout #MoCo – rain showers created wet roads & reduced visibility, some patchy fog – Walk w/ Caution, Drive w/ Care …. SLOW DOWN & increase stopping distance – @MCFRS suggests give yourself some extra time if you commute pic.twitter.com/tNIW9MEuuH

— Pete Piringer (@mcfrsPIO) February 26, 2020