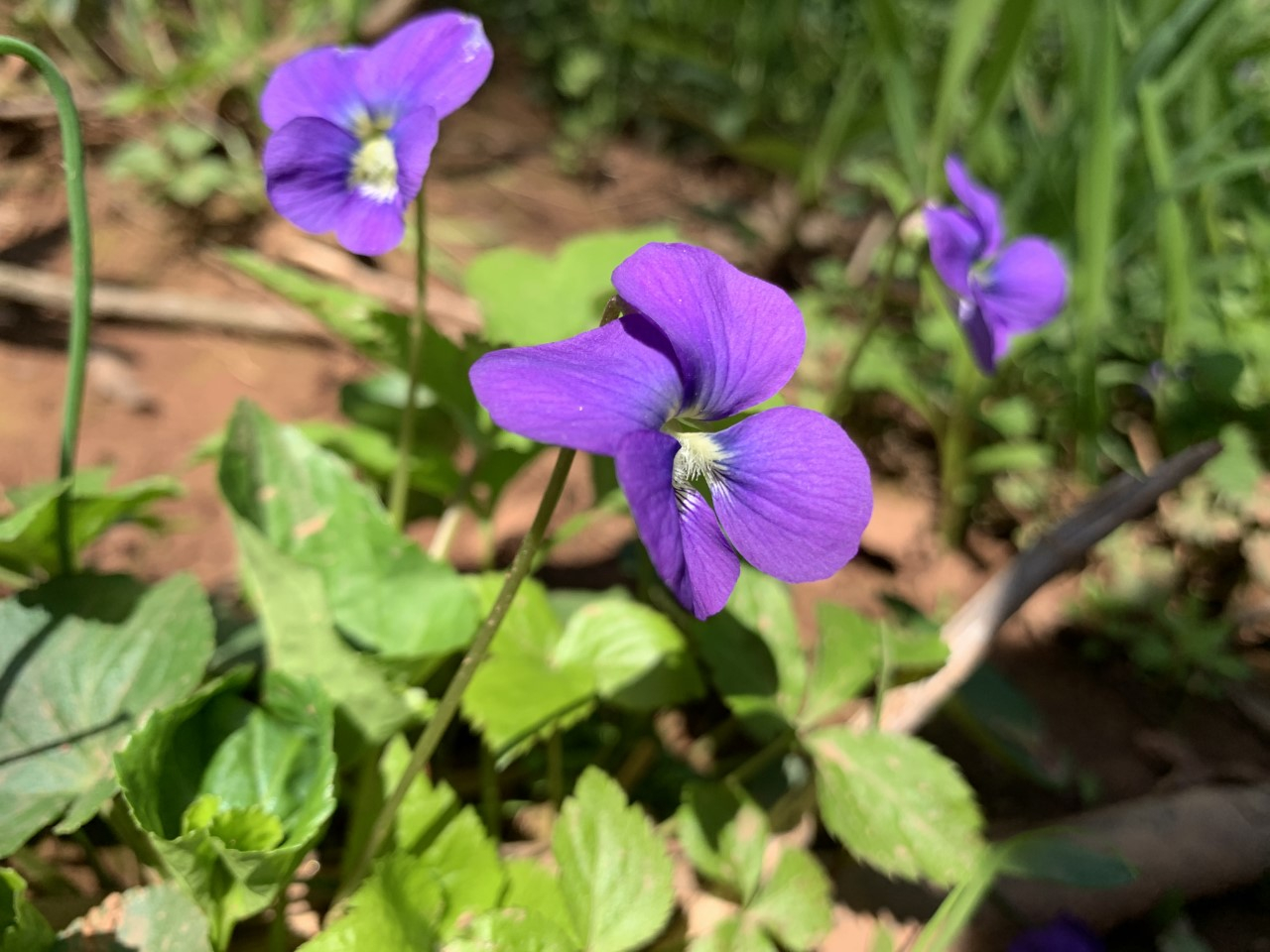 Nature Paints Picturesque Scenes in Poolesville
The Kenwood cherry blossoms have come and gone but there are still beautiful views in Montgomery County this time of year.
Enjoy the photos below from the McKee-Beshers Wildlife Management Area located on River Road near Poolesville, the National Park Service's C&O Canal, and the Potomac River.
MyMCMedia's Carolyn Raskauskas gives you a glimpse of the beautiful scenes you can find in Montgomery County in April.
The C&O Canal is a popular place for biking and hiking. Check out other trails in the county to make social distancing a bit easier.