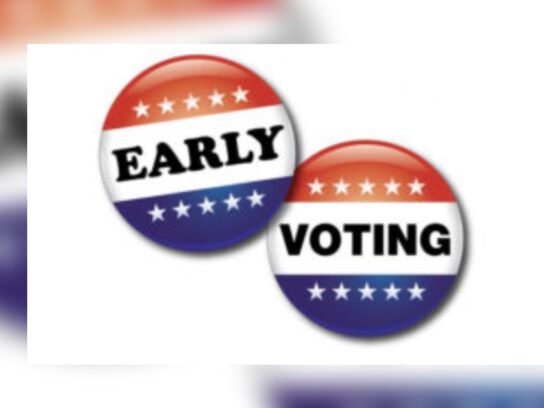 During the week of early voting, 24,704 Montgomery County residents went to one of the 14 polling places to cast their ballots.
Of that total, 20,560 were Democrats and 3,116 were Republicans. They voted on July 7 to July 14, according to the Maryland Board of Elections.
Most of the early voters went to Silver Spring Civic Center followed by Jane Lawton Center in Chevy Chase, Wheaton Library, Bohrer Park in Gaithersburg, Praisner Center in Burtonsville and the Potomac Recreation Center.
White Oak Recreation Center, the newest early voting site, had the fewest voters.
114,731 residents requested mail in ballots of which 19,424 have been received.
According to the state board of elections, 407,424 Democrats and 97,610 Republicans are eligible to vote.
IN CASE YOU'RE INTERESTED:
Unofficial EV Turnout: 24,704 (3.68% of 670,472 registered voters)
Mail-in Requests: 114,731
Mail-in Sent: 114,183
BOE Received: 19,424
Same Day Registration: 155
Same Day Address Change: 158
More reports: https://t.co/CMQW7lj4aa#YourVoteYourVoice2022 pic.twitter.com/bkljAN6Pmk

— MontgomeryMDVotes (@777Vote) July 15, 2022
24,704 people in Montgomery County voted early.

Where did they cast their ballots?

This graph shows turnout at the 14 polling places across the county. pic.twitter.com/eBxoY3j02I

— Evan Glass (@EvanMGlass) July 15, 2022