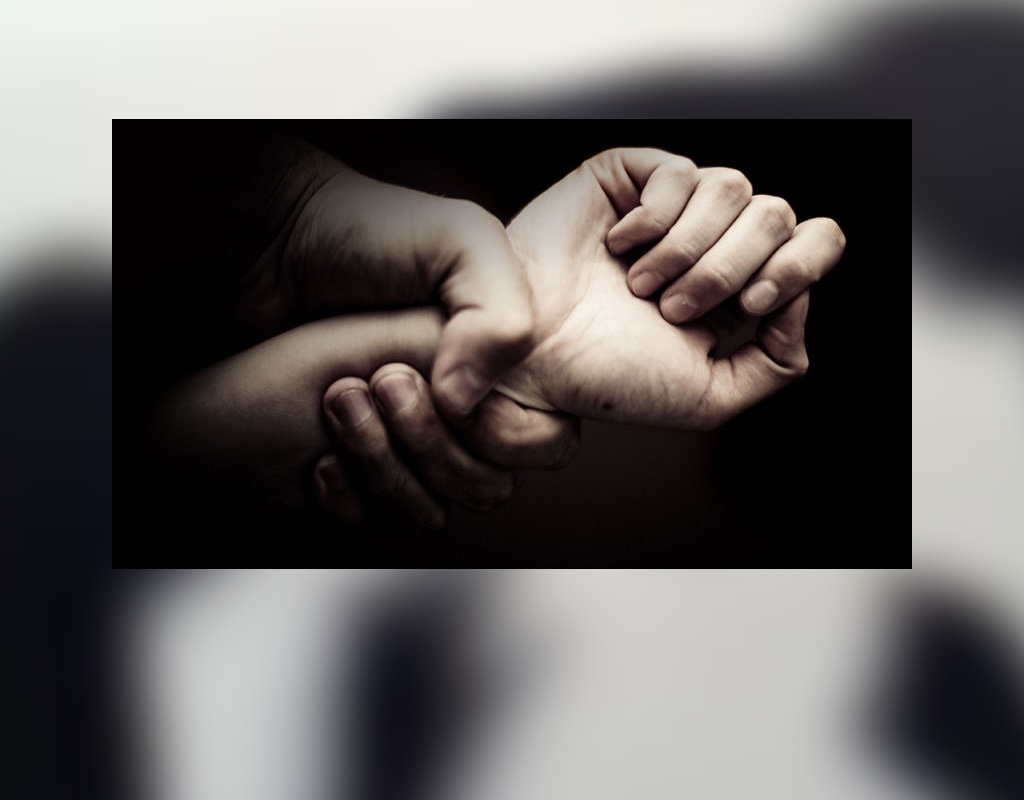 New Campaign Aims to Help Victims of Family Violence During Shutdown
Montgomery County officials are well aware of the growing problem of domestic violence during the COVID-19 pandemic.
County Executive Marc Elrich and a variety of other county leaders launched a new Family Violence Awareness and Prevention Campaign on Thursday during a virtual media briefing. Among those on board are MCPD, the Montgomery County Sheriff's Office, Montgomery County State's Attorney, and officials with the Department of Health and Human Services.
Montgomery County Police Department Chief Marcus Jones says the Special Victims Investigation Division for Domestic Violence has seen a 25% increase in case assignments. Jones says many of the cases have involved knives and guns.
The campaign is designed to provide resources for people who are experiencing family violence during the coronavirus pandemic. Officials say the support is free of charge and that there is no discrimination against immigrants.
During the virtual media briefing, local officials gave more details on how this new campaign will help people in need.
The Montgomery County Family Justice Center website has additional information on domestic violence resources. Those who need help are asked to call the Family Justice Center at 240-773-0444 or email safe@montgomerycountymd.gov
You can help victims of domestic violence during the COVID19 crisis. #covidcantstopGOODhttps://t.co/tHOQnmgjxc

— MCFJC Foundation (@MCFJCFoundation) April 23, 2020