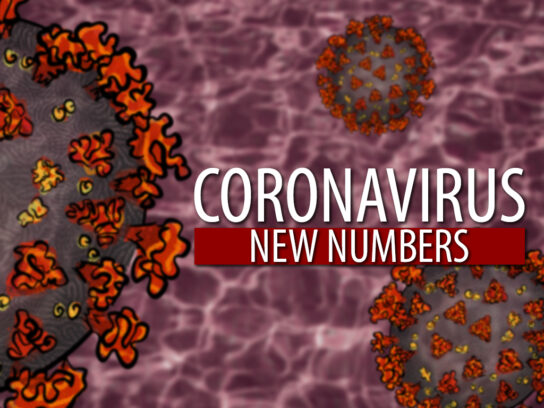 The Maryland Department of Health on Tuesday reported 17,910 cumulative COVID-19 cases in Montgomery County since the pandemic started, up 68 from Monday. The number of daily new cases has been declining since Friday.
Based on updated demographic data released by Montgomery County on Tuesday, a majority of the 755 people who have died from the virus in the county were 65 or older. Black residents accounted for almost a quarter of the deaths despite making up 20% of the county's population.

Statewide, the number of new cases reported each day has also seen a decrease since the end of last week. Over 700 new cases were tallied Tuesday, bringing the cumulative total across Maryland to 91,854.
COVID-19 has killed 3,396 state residents since March — seven since yesterday. One of those people lived in Montgomery County.
More county residents have died than any other jurisdiction in the state, despite Prince George's County recording almost 5,200 more cases.