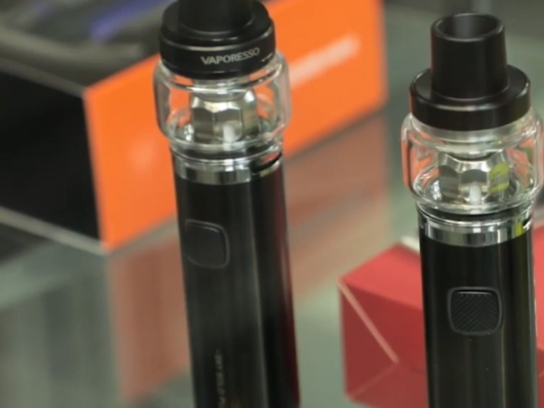 There is a rapid rise in e-cigarette use among youth. To combat this public health crisis, new e-cigarette prevention measures are underway in Montgomery County.
Members of Montgomery County Council have recently introduced Bills that would prohibit vape shops near certain schools, and would also prohibit e-cigarette manufactures from distributing near schools.
Currently, there are approximately 22 vape shops located throughout Montgomery County, officials say 19 of them are located within a half mile of high schools and middle schools
Officials say the goal is to protect students' health and limit their ability to purchase nicotine vaping products.
This Legislation will be introduced on Tuesday, and a public hearing is scheduled for November 5.