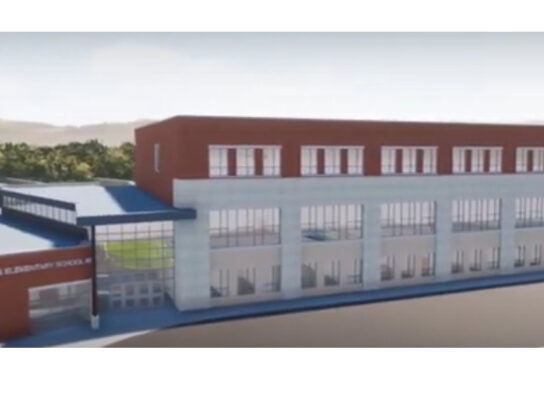 Montgomery County Board of Education unanimously voted in favor of naming Gaithersburg Cluster Elementary School #8 in memory of the escaped slave and abolitionist Harriet R. Tubman.
The new school is still under construction at 400 Victory Farm Drive. It is expected to be completed this summer.
According to School Principal Cavena Griffith, Tubman fits with all five of Montgomery County Public Schools' core values – learning, relationships, equity, respect and excellence.
According to Griffith's presentation to the BOE Tuesday, Tubman raised money for schools, nurseries and churches; "selflessly made the decision to risk her freedom and life by returning to Maryland in order to free countless enslaved Black or African-Americans; and housed and cared for those in need."
She also "continued to persevere and help others reach freedom" despite being the victim of violence that resulted in a traumatic brain injury.
Griffith also noted that Maryland Gov. Larry Hogan declared 2022 as The Year of Harriet R. Tubman.
A 13 member committee reviewed five names and sent out two surveys to the community. Those surveys were in English and Spanish. The other four names under consideration were Celia Cruz, Cesar Chavez, Kelley Park and Lucille Bridges.