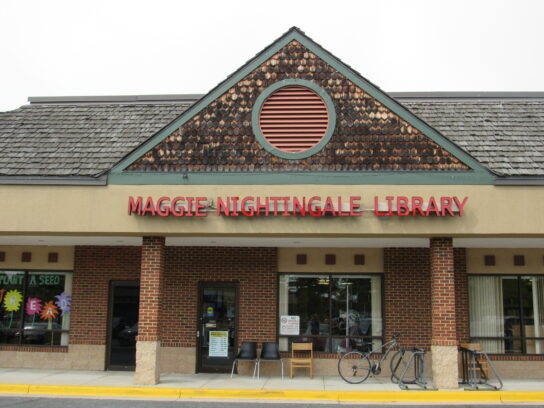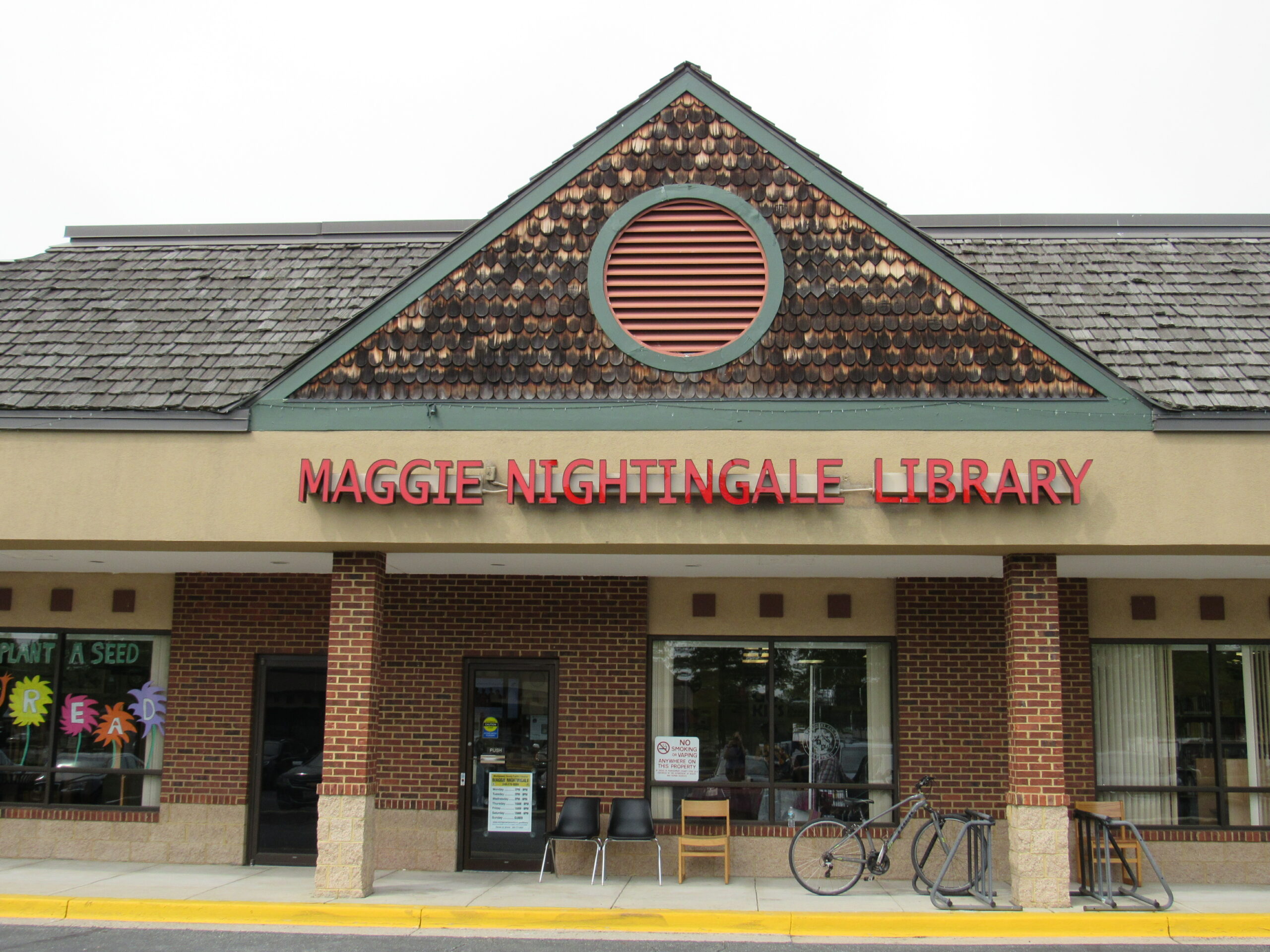 The Maggie Nightingale Library operating hours change beginning Dec. 9. Based on feedback from a community survey, the library will be open on Mondays from 10 a.m. to 6 p.m. Currently, Monday hours are 2 to 9 p.m.
The purpose of the change is to better serve customers and was based on results from a survey conducted earlier this year from April 15 to June 15.
"This began as a conversation with the Poolesville Town Commissioners about how the library could best serve the community," said Libraries Director Anita Vassallo.  "Input from the public was very important in determining the change in the hours of operation."
The new hours for the library, starting Dec. 9, are:
Monday          10 a.m. to 6 p.m.
Tuesday          2 p.m. to 9 p.m.
Wednesday     2 p.m. to 9 p.m.
Thursday        10 a.m. to 9 p.m.
Friday             10 a.m. to 6 p.m.
Saturday         10 a.m. to 6 p.m.
This post incorrectly identified the new Monday hours to be 10 a.m. to 9 p.m. The correct hours are 10 a.m. to 6 p.m.