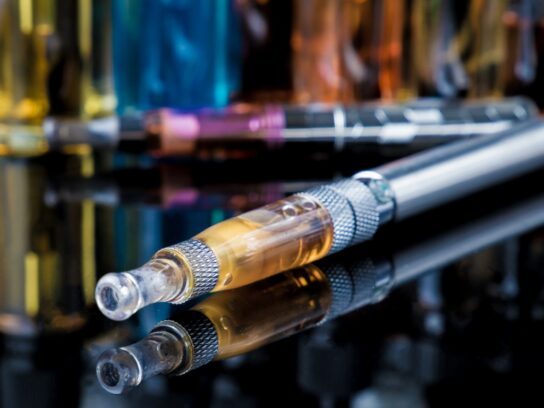 Montgomery County continues to combat the national vaping crisis through legislation. A newly introduced set of bills is aimed to reduce the access county youth have to e-cigarettes.
This week, Bill 32-19, Health and Sanitation-Flavored Electronic Cigarettes was introduced, and officials say it would prohibit manufacturers from distributing flavored e-cigarettes to certain retail stores.
This bill will be added to the package of legislation intended to curb the epidemic of vaping locally.
Watch the video for more details.