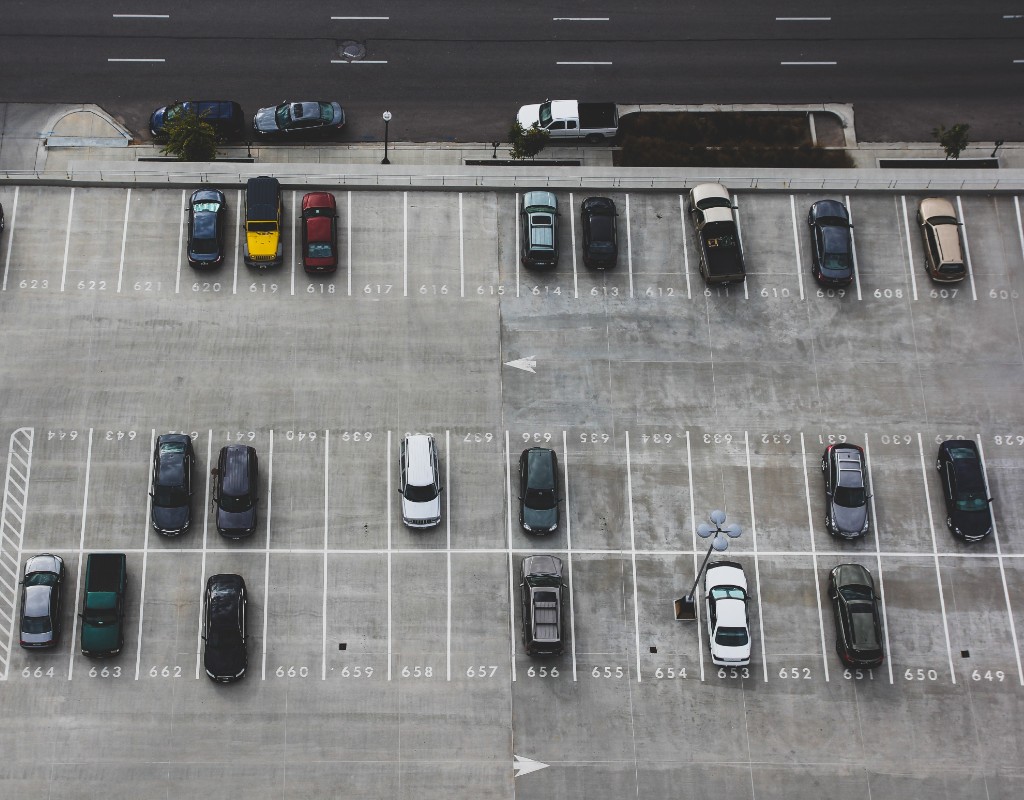 New parking rates will go into effect in Downtown Silver Spring starting Nov. 2. These rates will be implemented at Montgomery county-operated garages, parking lots and street meters in the area.
The new parking rates will be gradually implemented over the course of the month of November. The new parking rates will be:
On-street parking: $2 per hour
Surface lot parking: $1.25 per hour
National Oceanic and Atmospheric Administration (NOAA), Wayne and Town Square Garages 58, 60 and 61: $1.25 per hour
All other garages: $1 per hour
Permits:
$195.00 monthly access at Garages 60 and 61
$132 per month at long-term meter with a Parking Convenience Sticker monthly permit
$12 per day with a daily parking permit
All other rates, including carpool passes, will remain unchanged. The days and hours requiring payment remain unchanged.
For ongoing updates, follow @MCDOTNow and @MCDOT_Parking on Twitter. For more information on parking options in Silver Spring and Montgomery County, go to the Division of Parking Management's website.