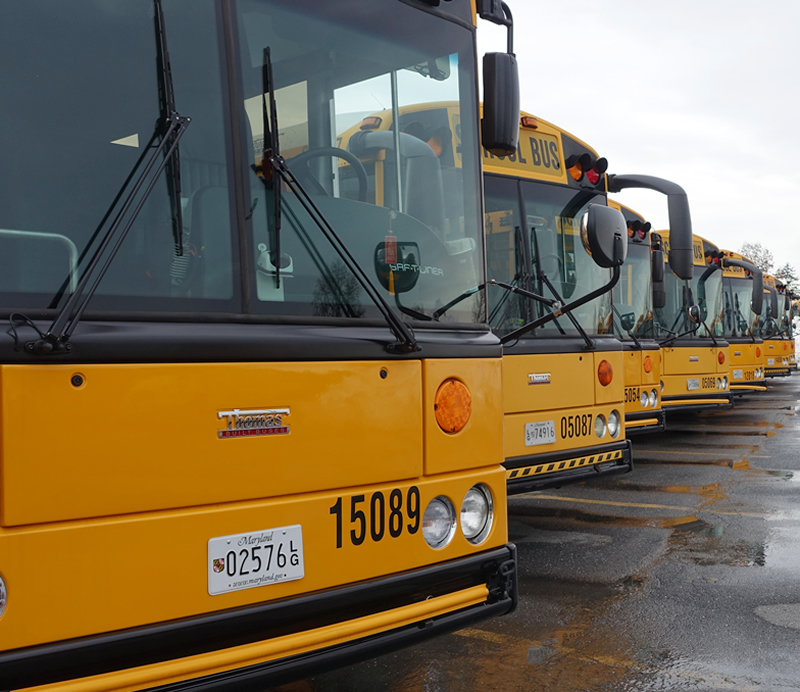 New Study Ranks Maryland 6th for Public Schools
Maryland has the sixth best public school system in the nation according to finance website WalletHub. The Massachusetts public school system is ranked number one in the nation.
According to the Bureau of Labor Statistics, the higher the level of education one completes, the higher their income potential and the lower their chances of unemployment become.
WalletHub compared the 50 states and the District of Columbia for quality and safety. Thirty-two metrics, 15 for quality and 17 for safety, were examined to create an overall score on a 100-point scale.
Maryland ranked eighth for quality and fourth for safety.
Data used to create this ranking were collected from the U.S. Census Bureau, U.S. Department of Education, National Conference of State Legislatures, National Center for Education Statistics, Centers for Disease Control and Prevention, Western Interstate Commission for Higher Education, Office of Juvenile Justice and Delinquency Prevention, Child and Adolescent Health Measurement Initiative, Education Commission of the States, U.S. News & World Report, College Board, Ballotpedia, ACT, State Educational Technology Directors Association, Civil Rights Data Collection and Zendrive.
The top 10 overall rankings according to WalletHub were as follows:
Massachusetts
Connecticut
New Jersey
Virginia
New Hampshire
Maryland
Delaware
Nebraska
Wisconsin
Vermont