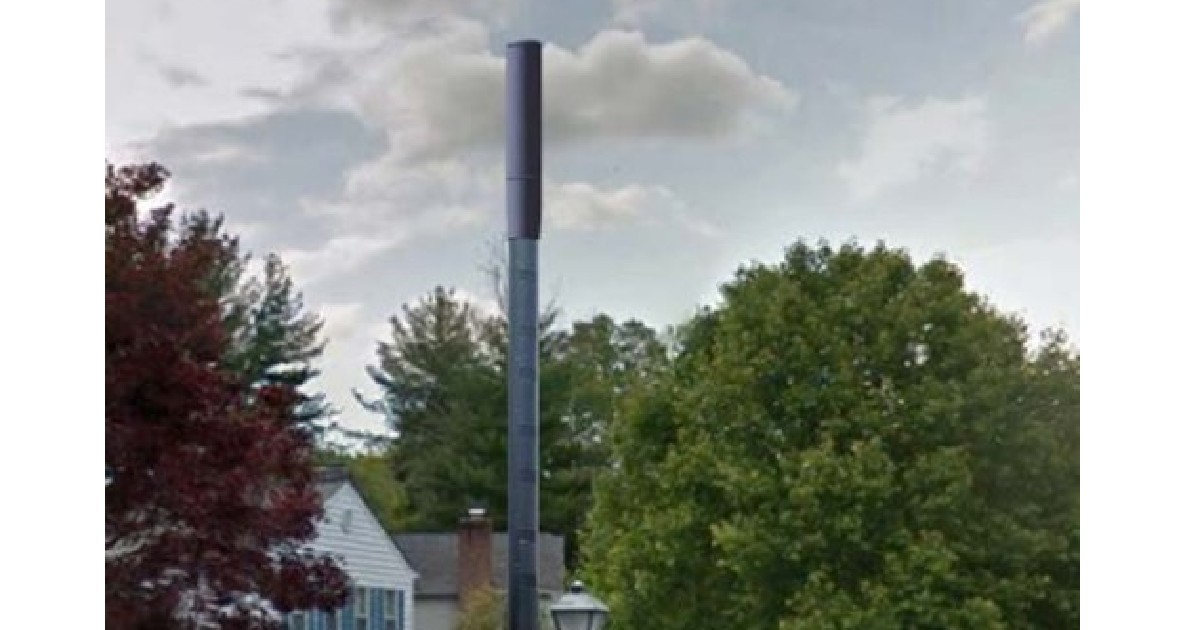 UPDATE: County Council To Vote on Zoning Changes For 5G Wireless Infrastructure

Montgomery County Council will vote on zoning changes for 5G wireless infrastructure on Tuesday, July 27. According to local leaders, the Amendment would allow certain telecommunications towers limited or conditional use in certain residential zones –  a controversial topic among some residents for several years.
"We're now in the position as a local government that we have to take action to prevent a lawsuit and allow more 5G in our residential areas to piggyback on what we've already done to allow it in our commercial areas," said County Council President Tom Tucker during his virtual media briefing on Monday.
County officials gave an update on how the upcoming vote regarding 5G wireless will possibly be resolved and what it means for residents.
"We're now in the position as a local government that we have to take action to prevent a lawsuit and allow more 5G in our residential areas to piggyback on what we've already done to allow it in our commercial areas," said Hucker during the briefing. @mymcmedia

— Jordan Lindsay (@TVJordanLindsay) July 26, 2021
See related posts below: