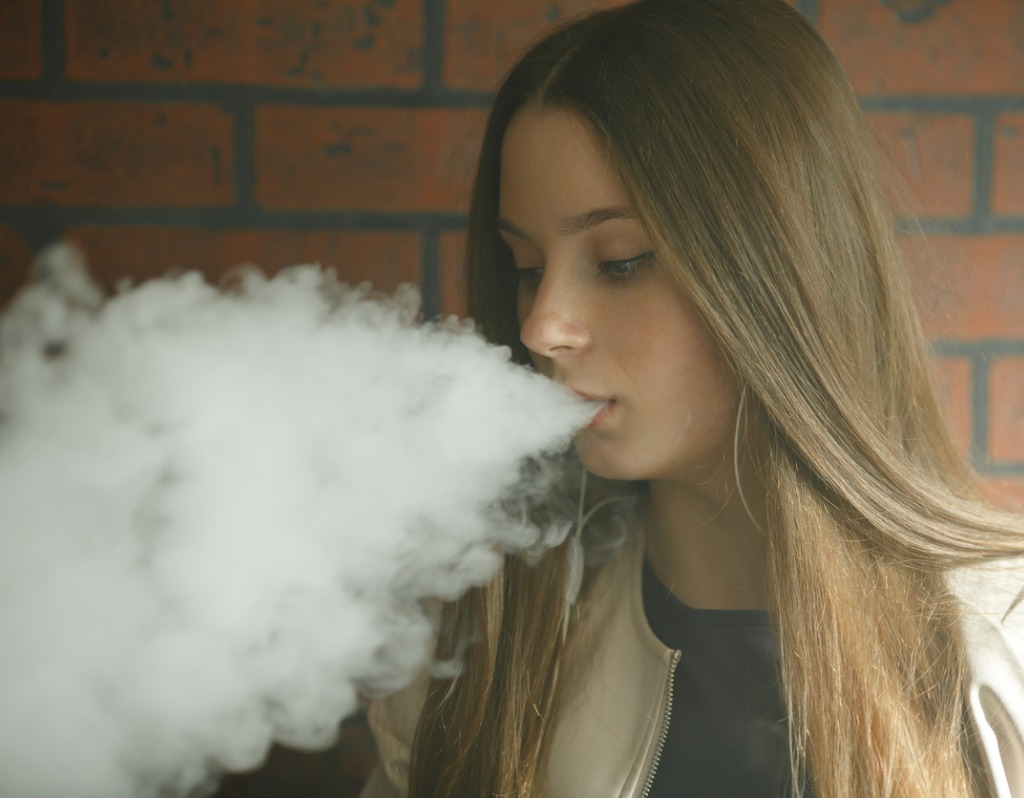 New Vaping Laws Aim to Protect Teens
Kellen Leeson, 21, recalls how the proximity of certain stores made buying tobacco products easy when he was a high school student. New laws, introduced today by Councilmembers Gabe Albornoz and Craig Rice, are designed to protect our youth from access to vaping products. Find out more on MCM Connects: Our Vaping Epidemic live-streaming on mcmlive.org, and broadcasting on cable channels 21 and 995 at 7 p.m. on Monday, September 16.
Experts from across Montgomery County will appear on MCM Connects: Our Vaping Crisis, a program to be broadcast on MCM Channels 19, 21 and 995 and live-streamed on mcmlive.org, Monday, September 16 at 7 p.m. They will discuss what parents, schools, law enforcement, small business, and the medical community are up against and what this community can do to help stop this rapidly growing problem.