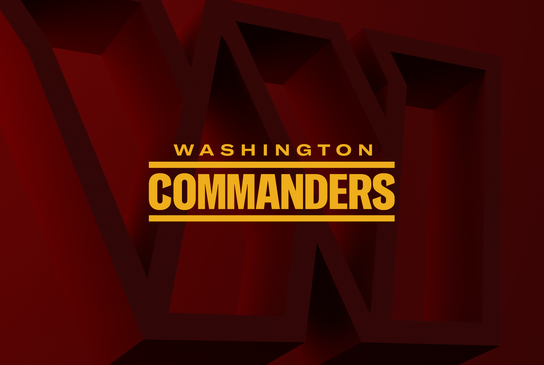 More than a year after ditching its name and transitioning to the Washington Football Team, the D.C.-region's national team is now the Washington Commanders.  
The announcement was made early Wednesday morning at a media event at FedExField, the team's home field in Landover. In July 2020, the team announced it would retire its previous name after facing controversy due to its derogatory meaning.  
MyMCM spoke with residents heading to work and school around the Silver Spring Metro Station to get their reactions.
We'll be getting reactions from residents today for @mymcmedia. https://t.co/fGnUJxJ7Yo

— Maryam Shahzad (@maryam_mcm) February 2, 2022