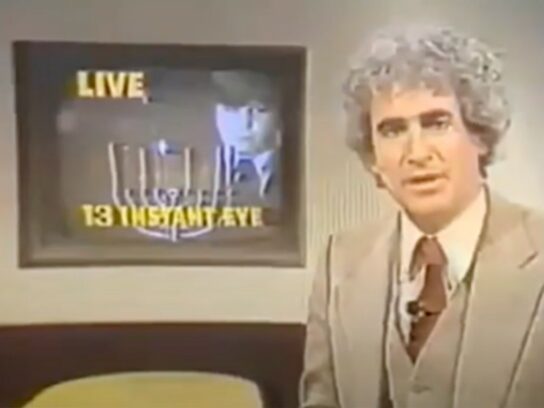 Thursday was the last night of Hanukkah and for some who are old enough to remember it brought back memories of one the great TV news bloopers of all-time.
In December 1979, WJZ-TV, Baltimore's number one station at the time, decided to do a live interview with a local rabbi and his family to commemorate the first night of Hanukkah. It started off like any other live shot but what ensued was a hilarious kids-will-be-kids, did-you-see-that moment that became a viral video long before the internet made those commonplace.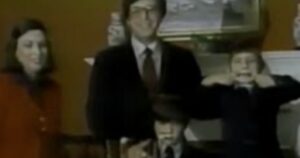 (WJZ-TV's Hanukkah live shot from December 1979)
Jerry Turner, who died in 1987, and Richard Sher, 79, were the news anchors for WJZ's popular 6 pm show and Nannette Hobson – now the CEO of Montgomery Community Media – was the producer in the control room calling the shots.
Sher and Hobson had very different impressions of what happened in the moment. They relived the great Hanukkah blooper of 1979 with MyMCM's Joe Yasharoff.
You can watch the entire blooper video here: