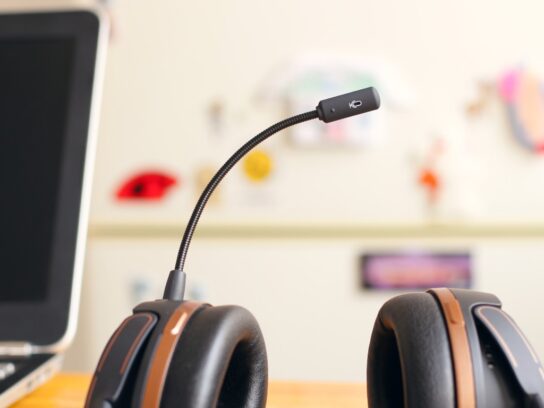 Since the COVID-19 pandemic first reached Montgomery County in March 2020, the non-emergency line MC311 has fielded over 1 million calls, according to County Executive Marc Elrich and a Montgomery County press release.
During the pandemic, the county has asked residents to call the service for government assistance in non-emergency situations. Since the height of the pandemic, the call volume increased significantly enough to cause an addition of customer service representatives and a 50 percent cut in the time it takes to train employees.
Due to changes made, abandon calls were reduced to under five percent and the average customer wait time became less than 40 seconds. The MC311 operation also began running on a fully remote schedule starting March 17, 2020, which helped earn the county a National Association of Counties award.
The non-emergency line became an important resource during the pandemic for those seeking assistance with paying rent, tree maintenance, access to food and more. The customer satisfaction rate is over 85 percent according to the release.
"When the people of Montgomery County need information about the County's COVID-19 testing and vaccine efforts, social services, bulk trash pickup, and property tax information, they often call 311 or visit MC311.com," said Elrich. "These dedicated employees handle roughly 2,000 calls per day with professionalism and courtesy, and we appreciate their work."
The MC311 call line is available Monday through Friday from 7 a.m. to 7 p.m. in hundreds of languages. To reach it, residents in the county can dial 311 and 240-777-0311 from anywhere as well as log online to the 24/7 operating website.