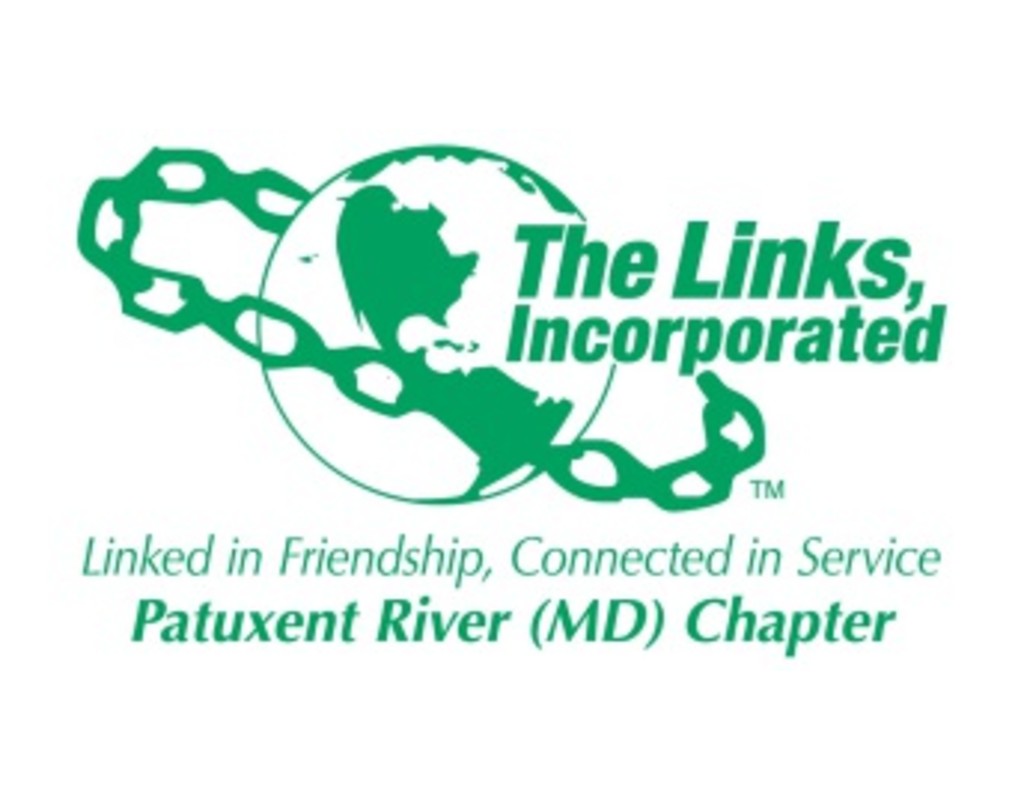 Nonprofit Seeks Nominations for 'Sheroes of Montgomery County' Award
The Patuxent River (MD) Chapter of The Links, Incorporated is accepting nominations for their Sheroes of Montgomery County Award. Candidates must be female and Montgomery County residents who are business leaders in the private, public and non-profit industries. They must also be involved in activities "promoting economic empowerHERment in the community."
Awardees will participate in the chapter's "March – Women's History Month" social media campaign and attend the virtual award ceremony on Zoom on March 26.
Entries can be submitted here. Nomination submissions must include the nominee's resume and a high-resolution, professional headshot. Submissions are due by March 5 by 11:59 p.m. EST.
Any questions or concerns can be directed to the EmpowerHER: Sheroes of Montgomery County Chairperson Khadija F. Barkley via email at Kfbarkley@hotmail.com or phone at 202-422-4327.
The Links, Inc. is an international, non-profit organization with about 16,000 members worldwide. The organization's mission is "committed to enriching, sustaining and ensuring the culture and economic survival of African Americans and other persons of African ancestry."
#MoCo residents! Do you know a Shero? @PRCMDLinks is soliciting nominations for the "Sheroes of Montgomery County Award. Nominees must be either established business leaders in the private, public, & non-profit industries:https://t.co/TpGiHilqkO pic.twitter.com/fa5yKrlNHL

— Nicolle Grayson (@nyckieg) February 25, 2021