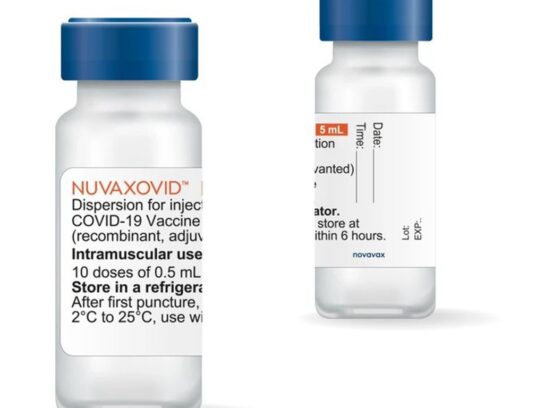 Montgomery County is now offering the Novavax COVID-19 vaccine for residents who have not yet been vaccinated.
The traditional protein-based vaccine requires two doses spaced three weeks apart, similar to the process of the mRNA vaccines.
The Novavax vaccine, as any other traditional vaccine, injects microbial protein or inactive microbe into the recipient in order to trigger an immune response in the body. This then teaches the body how to respond if infected with an active protein of the virus.
An mRNA vaccine like Pfizer or Moderna essentially inject the blueprints of the microbe into the recipient, teaching the body to make microbial proteins in order to protect itself from the real virus.
Eligible recipients of the Novavax vaccine must be 18 years old or older and must have not completed any other COVID-19 vaccination series. To avoid vaccine waste, Novavax vaccines are offered by appointment only.
Qualifying recipients may call the COVID-19 Call Center for an appointment at 240-777-2982. To find other locations that offer the Novavax vaccine, visit vaccines.gov or Maryland's online vaccine locator.