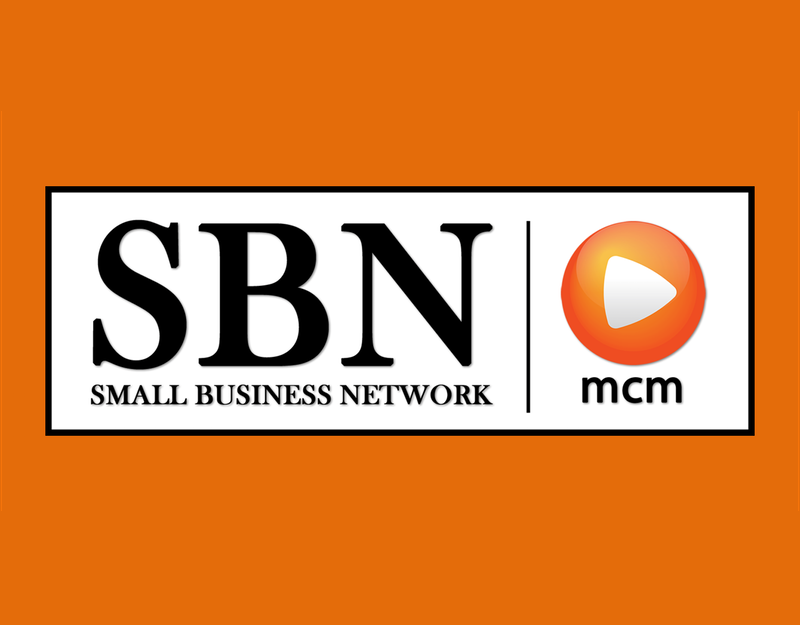 November's SBN Explores Recession-Proofing Small Business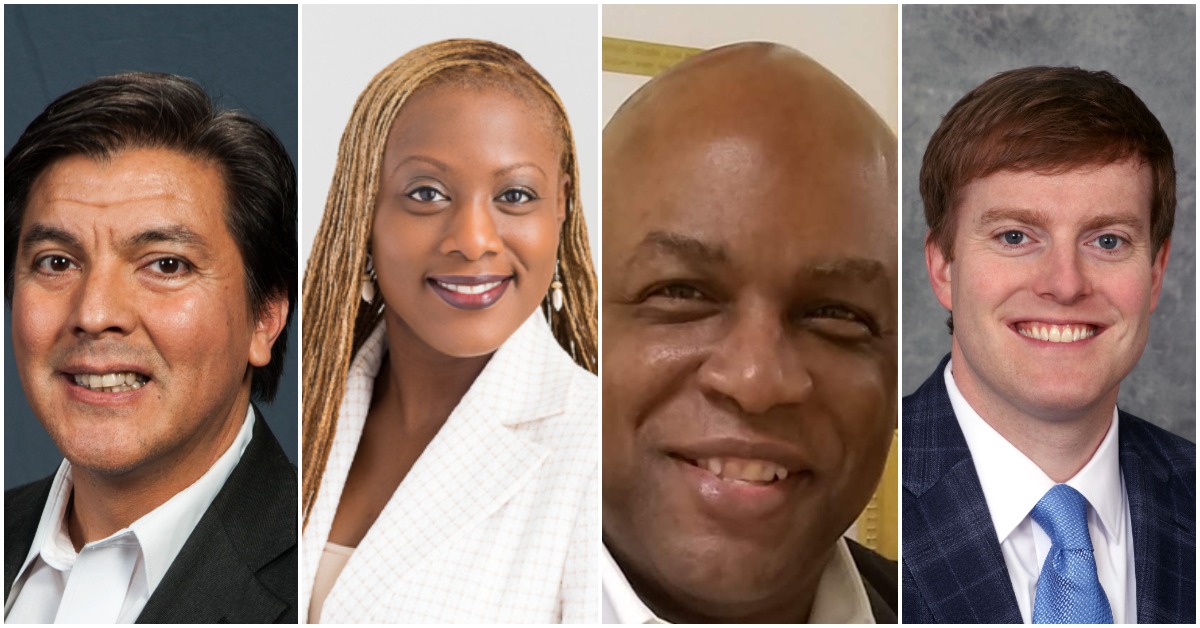 A panel of business executives join Kelly Leonard for Montgomery Community Media's November's Small Business Network (SBN) session. The event takes place Tuesday, November 19 from 8 to 9:30 a.m. at our studios in Rockville located at 7548 Standish Place. Tickets are $20 and may be purchased online, here.
The series of monthly morning sessions facilitated by Kelly Leonard address topics of interest to small business owners in Montgomery County.
November topic:  "Recession-Proofing Your Small Business."
The panel includes Hector Del Castillo, Kiesha Haughton, Roderick Johnson, and Greg Smith.
As Chief Product Officer at Byond, Hector Del Castillo has over 20 years of experience working with clients to position their companies to scale. He sparks creativity and innovation within leaders and teams to substantially transform and grow companies to achieve over 26% increase in profitability.
Kiesha Haughton manages the Maryland Women's Business Center (MWBC) which is a SBA certified center that provides business training and counseling services to women-owned enterprises, enabling them to start, sustain, and achieve scalable growth.
Roderick Johnson has over 30 years of experience in Not-for-Profit Board governance and Commercial/Business Banking lending. He is currently a Lending Relations/Small Business Development Project Officer for the U.S. SBA District Office in Washington, D.C.
Greg Smith has worked at M&T Bank for 15 years in various leadership roles in the retail and business banking divisions. Currently, Smith oversees a team of three team leaders and 17 relationship managers that support the small business banking customers of 42 M&T branches in Montgomery and Prince George's Counties and Washington, D.C.
The Small Business Networking Series is held at Montgomery Community Media (MCM) studios in Rockville and typically begin at 8 a.m. and finish promptly at 9:30 a.m.
About Montgomery Community Media's Small Business Network Series
The series of monthly morning sessions address topics of interest to small business owners in Montgomery County.
Moreover, the series offers the opportunity to invigorate and innovate businesses with insight and information from regional business leaders' presentations and question and answer sessions. Indeed, seminars and networking can enhance the success of local businesses in Montgomery County.
Montgomery Community Media is located at 7548 Standish Place in Rockville, walking distance from the Shady Grove Metro station. Free parking is available.
You can view previous speakers and events, here.
SBN is Brought To You By