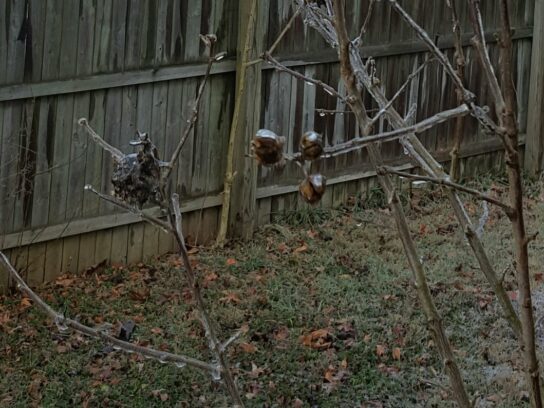 The National Weather Service has issued a Freeze Warning effective in Montgomery County on Saturday from 2 until 9 a.m.
During this time, expect sub-freezing temperatures to go below 32 degrees. NWS urges people to make sure to cover any plants Friday evening because freeze conditions can kill crops and other sensitive vegetation.
NWS has issued a FREEZE WARNING for Montgomery County from 2AM – 9AM Saturday 11/2. Expect nighttime temps to go below 32 degrees. Cold-sensitive vegetation and crops should be covered or brought indoors. https://t.co/UU7Wo3OL42

— MC Emergency Mgmt (@ReadyMontgomery) November 1, 2019
Freeze conditions can also damage unprotected outdoor plumbing, so make sure to drain in-ground sprinkler systems and cover above-ground pipes.