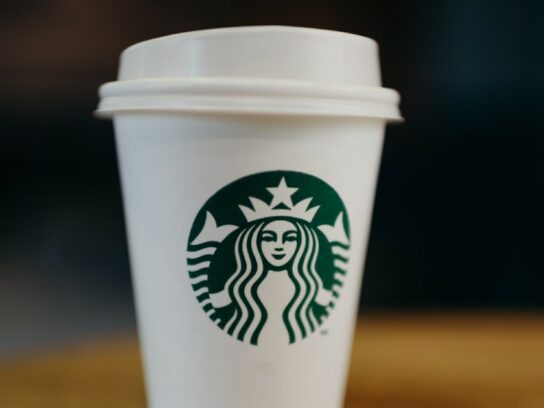 By a vote of nine to four, employees at the Olney Starbucks on Georgia Avenue agreed to unionize on May 20.
It is the first Starbucks in Montgomery County and the third in Maryland to do so.
Ryan Castle, a supervisor, explained, "We decided to unionize because our jobs were progressively getting more difficult despite repeated attempts to convey our struggles with higher ups. We're just now forming the committee and then we will start examining things issue by issue, but some of our primary concerns have been lack of support and labor issues."
He added, "Based on the feeling of the store, we were very confident we would win the election.'
Employees at the Georgia Avenue in Olney store requested more than a month ago that its union committee be recognized and "hopefully this will lead to fair negotiations and cooperation on cooperate's end," according to a letter sent to company CEO Howard Schultz.
"We have decided to form a union," wrote 13 employees, five of whom listed their names on the letter.
According to the letter, the employees are exhausted, tired and stressed due to the conditions created by the pandemic, including constant changes, COVID-19 restrictions and isolations, product shortages and backlash from customers.
9-4 in Onley,MD! This is now the 3rd Starbucks store in Maryland to win!!!!

— SBWorkersUnited (@SBWorkersUnited) May 20, 2022
Really proud that the Starbucks on Georgia Ave in Olney is officially the first Starbucks in Montgomery County and 3rd in Maryland to unionize. Stopped by today to support the workers as they voted. Congrats and thank you 💪 pic.twitter.com/TD46kXTrhz

— Evan Glass (@EvanMGlass) May 20, 2022
Related Post
'We Have Grown Increasingly Exhausted and Stressed': Olney Starbucks Forms Union