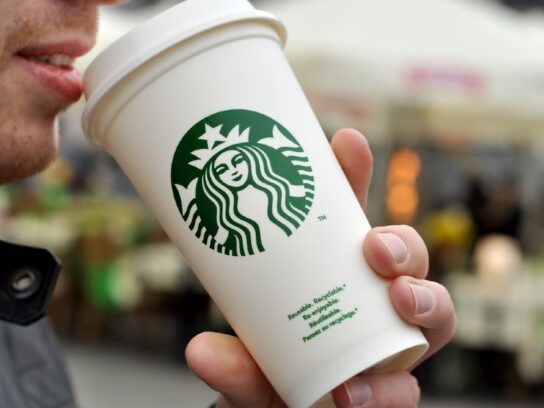 Employees at the Starbucks on Georgia Avenue in Olney requested that its union committee be recognized and "hopefully this will lead to fair negotiations and cooperation on cooperate's end," according to a letter sent to company CEO Howard Schultz.
"We have decided to form a union," wrote 13 employees, five of whom listed their names on the letter.
"We have grown increasingly exhausted and stressed" due to changes brought on during the pandemic, the employees wrote. "We are tired."
Besides creating and serving coffee and other responsibilities, the employees have had to deal with labor cuts, COVID-19 restrictions and isolations, product shortages and outages and backlash from customers, they noted.
According to their letter, they spoke with their manager and district manager but are "not readily believed," adding, "We believe our words fell on deaf ears."
Their job has become more difficult. "Meanwhile Starbucks' profits are skyrocketing more than the pre-pandemic year," they noted.
Starbucks started in 1971 in Seattle. As of 2020, it had 32,660 throughout the world.
The PARTNERS UNITED will never be defeated! Welcome the workers from Olney, MD to the movement! 🙂 pic.twitter.com/zl25K0vAa0

— SBWorkersUnited (@SBWorkersUnited) April 6, 2022