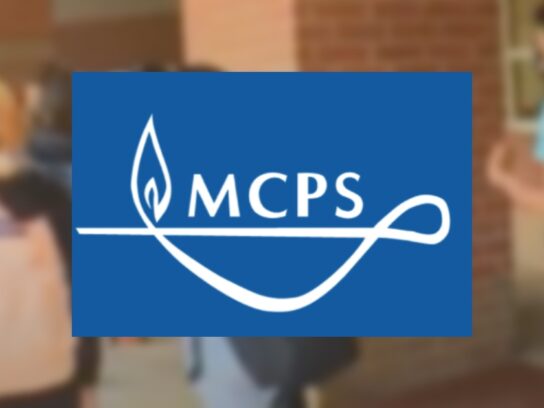 The Board of Education met Thursday as the Montgomery County Board of Elections continued counting mail-in ballots. It was member Scott Joftus' last meeting following his apparent loss following Tuesday's election.
As of 12:33 p.m, Joftus had 57,390 votes to Julie Yang's 118,394 votes in District 3.
The new board will have seven female members. Arvin Kim, the student member, will be the lone male.
In unofficial results, Grace Rivera-Oven was chosen to represent District 1, following Judith Docca's resignation at the end of her fourth term. Her last meeting also was Thursday. Rivera-Oven had 98,548 votes to Esther Wells' 73,167.
Board President Brenda Wolff had a narrow lead in District 5. She received 84,818 to Valerie Coll's 83,178.
For the at-large seat, incumbent Karla Silvestre defeated Mike Erickson by a vote of 113,253 to Erickson's 57,690.
These tallies are unofficial. The board of elections still needs to finish tabulating mail in ballots. Counting of provisional ballots begins Nov. 16.
---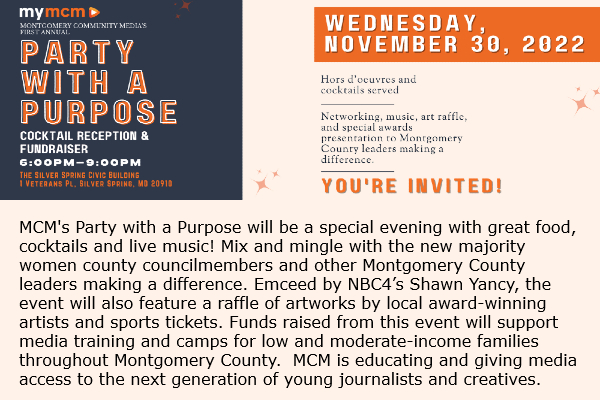 ---