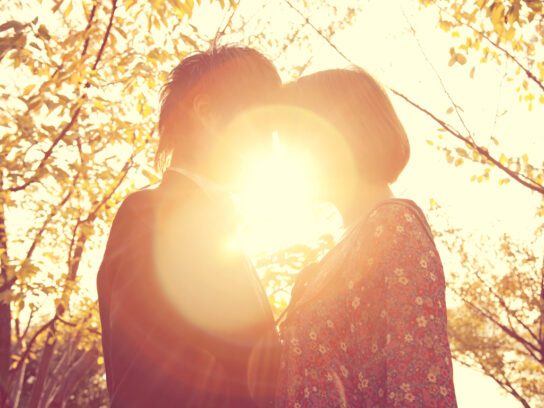 The recent COVID-19 outbreak has drastically changed the lives of many people around the country. With a heavily recommended quarantine put in place by the CDC, it would appear that now would be an incredibly unlikely time to try and start a relationship. However, some online dating services have adapted their sites in hopes of keeping love alive virtually.
Bumble, a popular dating app for iOS and Android, has gotten creative in their approach to the quarantine. With nonessential businesses being closed and physical contact strongly discouraged, Bumble has prioritized their video chat option. This allows for users who have matched with each other to go on a "virtual date" so to speak without needing to leave the comfort and safety of their own homes.
Other dating sites have also made COVID-19 based changes to their sites. Tinder, another popular dating app for Android and iOS, will now frequently remind users to wash their hands and keep safe social distances while using the app. OKCupid even went as far as to include COVID-19 related questions for their screening process, asking users if "coronavirus affects their dating lives".
Robert Glass, a researcher at Sandia National Laboratories, has stated that "responsible individuals will choose to forgo dating entirely or shift it to online interaction instead".
Activity on these sites has remained constant throughout the quarantine so far, with many people estimating that it could even see an uptick as more people are out of work for the time being. Only time will tell if these measures spark any quarantine romances, but things seem promising.