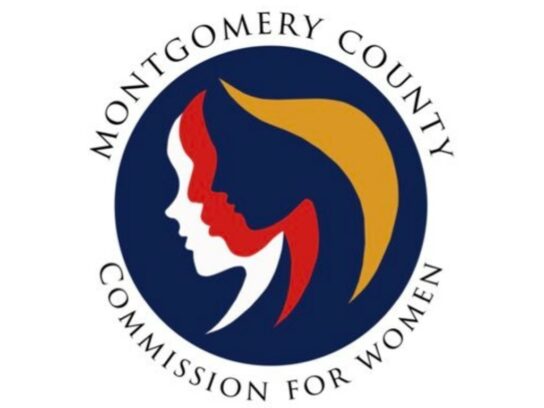 The Montgomery County Commission for Women will host eight online Self-defense Awareness and Familiarization Exchange (S.A.F.E.) seminars throughout April and May, according to a Montgomery County press release.
The seminars are restricted to women and cost $10 per person. Teenagers must have a participating adult present to attend. Registration information is available here.
The S.A.F.E. seminar includes videos and discussions on planning for self-defense and a learning experience on self-defense techniques. Participants will also receive a student folio with safety information in the mail following the seminar.
Throughout April and May, @MoCoWomen will offer opportunities to participate in an online evening Self-defense Awareness and Familiarization Exchange seminar for $10 per participant. Learn more ➡️ https://t.co/afJfhXP7xt. pic.twitter.com/MUycTNFx3n

— Montgomery County MD (@MontgomeryCoMD) April 1, 2022