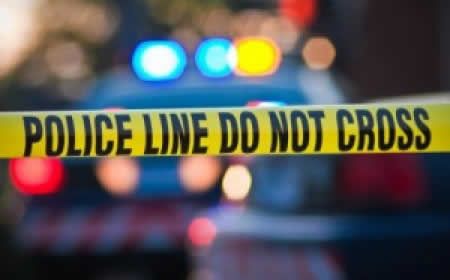 The Montgomery County Police Department (MCPD) is investigating a fatal motorcycle accident on Friday, April 1, shortly after 5 p.m, in the 10700 block of Falls Road in North Potomac, according to a press release.
60-year-old William Herndon True, Jr., was driving his motorcycle down Falls Road towards Democracy Boulevard. For reasons still undetermined, True left the road and hit a retaining wall near the Normandie Farm Restaurant. He was ejected from his motorcycle and landed on the driveway to the restaurant's entrance.
True Jr. was taken to a local hospital, where he succumbed to his injuries two days later. No one else was injured.
Anyone with information regarding this incident is encouraged to call MCPD's Collision Reconstruction Unit (CRU) detectives at (240) 773- 6620. Callers can remain anonymous.